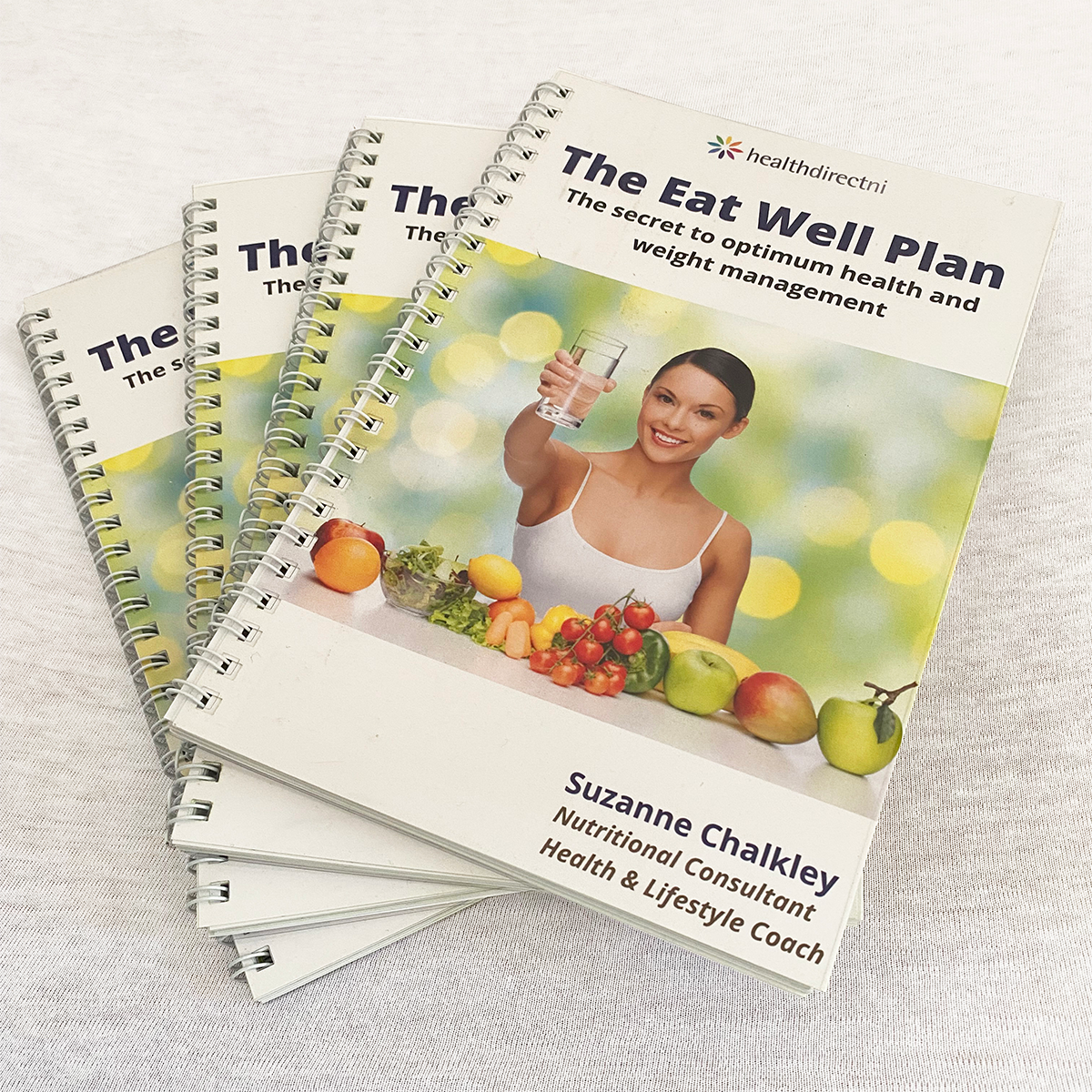 The Eat Well Plan Download Version
February 2, 2021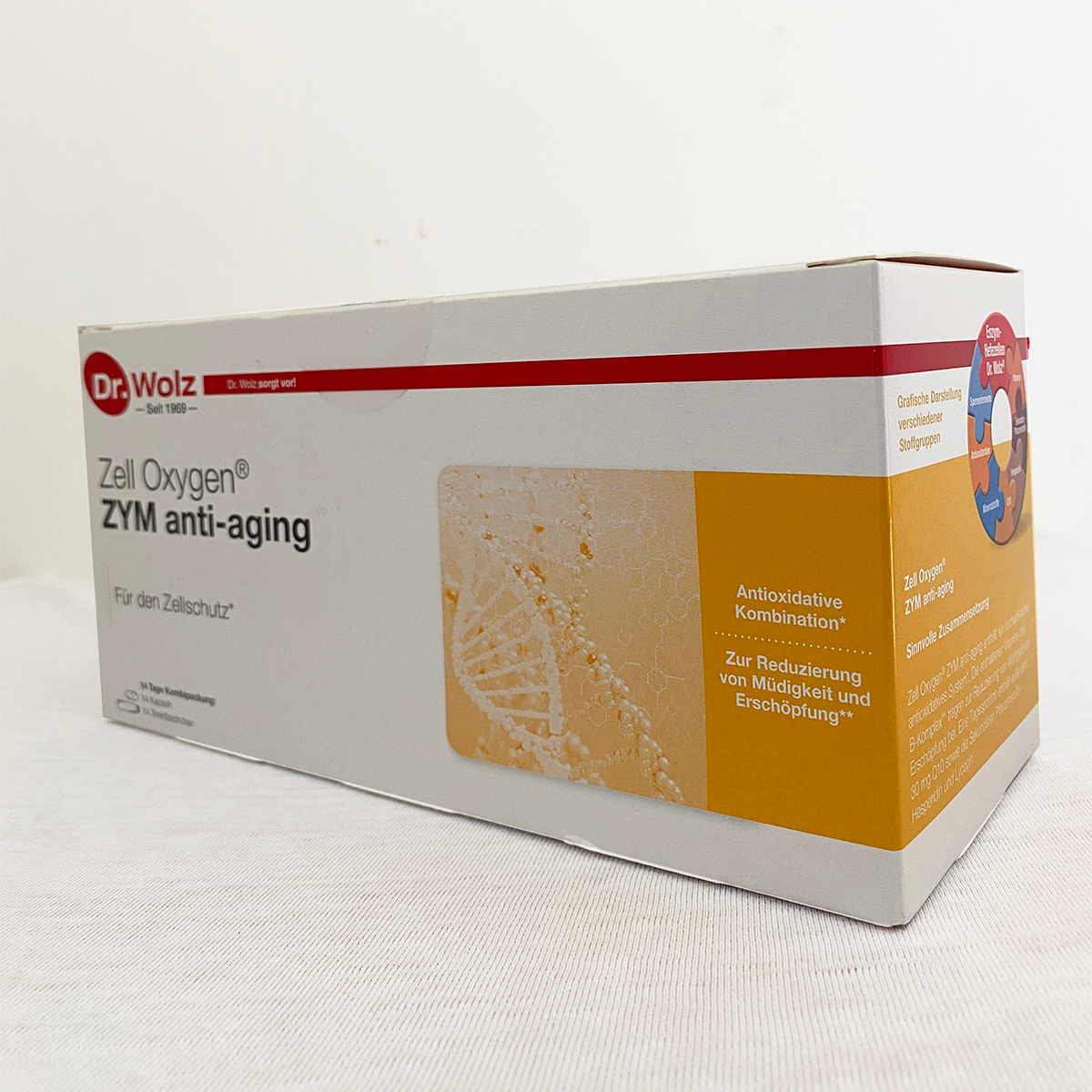 Zell Oxygen® ZYM anti-aging
March 16, 2021
Cannaflex Hemp oil rub
£14.99
Pamper those aching joints and muscles when you give yourself the gift of Massage, the drug-free way to wellness. Formulated to provide the best massage experience with high concentration Hemp Oil
Soothing Lavender and uplifting Peppermint oil.
Best massage that leaves skin conditioned, smooth and supple.
Suitable for all skin types.
Feel better without medication.
Ingredients: Prunus Amygdala Dulcis (Sweet Almond) Oil Vitis Vinifera (Grape Seed Oil)
Hemp Seed Oil, Lavandula Angustifolia Oil (Lavender Oil) Mentha Arvensis Leaf Oil (Peppermint Oil) Tocopherol (Vit E)
Instructions for use
Gently massage into skin as desired
Store under 25° Out of Direct Sunlight
Description
Massage is Ideal For Soothing – Aching Joints – Arthritis – Sore Muscles – Fibromyalgia – and aids Relaxation
Developed with a Senior Orthopaedic Surgeon
Massage is a powerful tool for relieving; Painful, aching joints, Sore Muscles, soothing for Fibromyalgia
Improves circulation and fluid drainage, Improves mobility, Eases tired muscles after sports, soothes stressed joints and tendons. Helping you to enjoy healthy relaxation and improved sleep
You deserve to feel better.
You may also like…
Powerful Omega 3 supplement for arthritic pain

£

29.99
Related products
Organically grown, bio-available Aloe Vera Capsules

£

24.99

Eat Well programme with complete nutritional support from Vitalkomplex

£

47.99

Magnesium Bisglycinate capsules proven to aid sleep

£

21.99