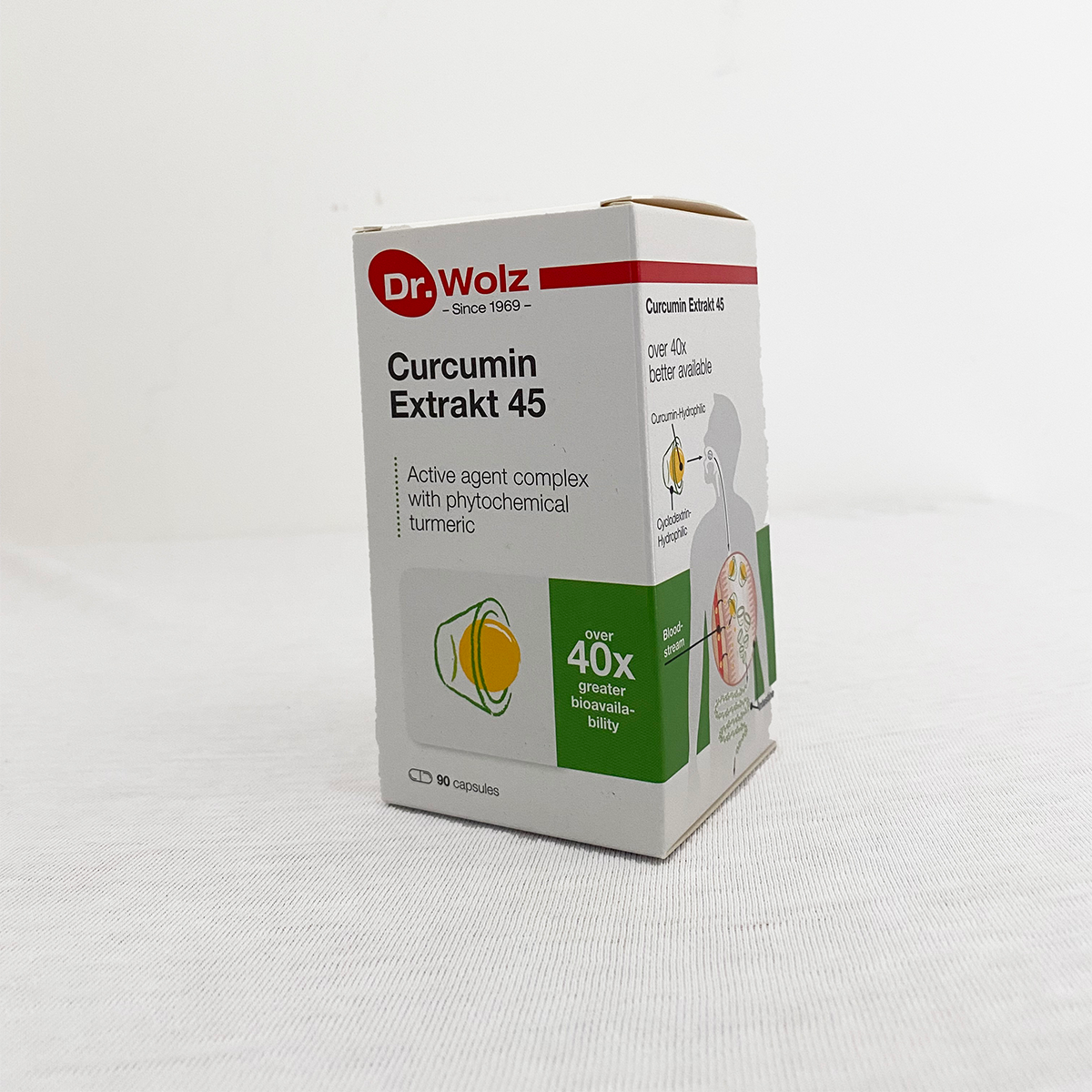 Curcumin Extract (Tumeric) 45
January 25, 2018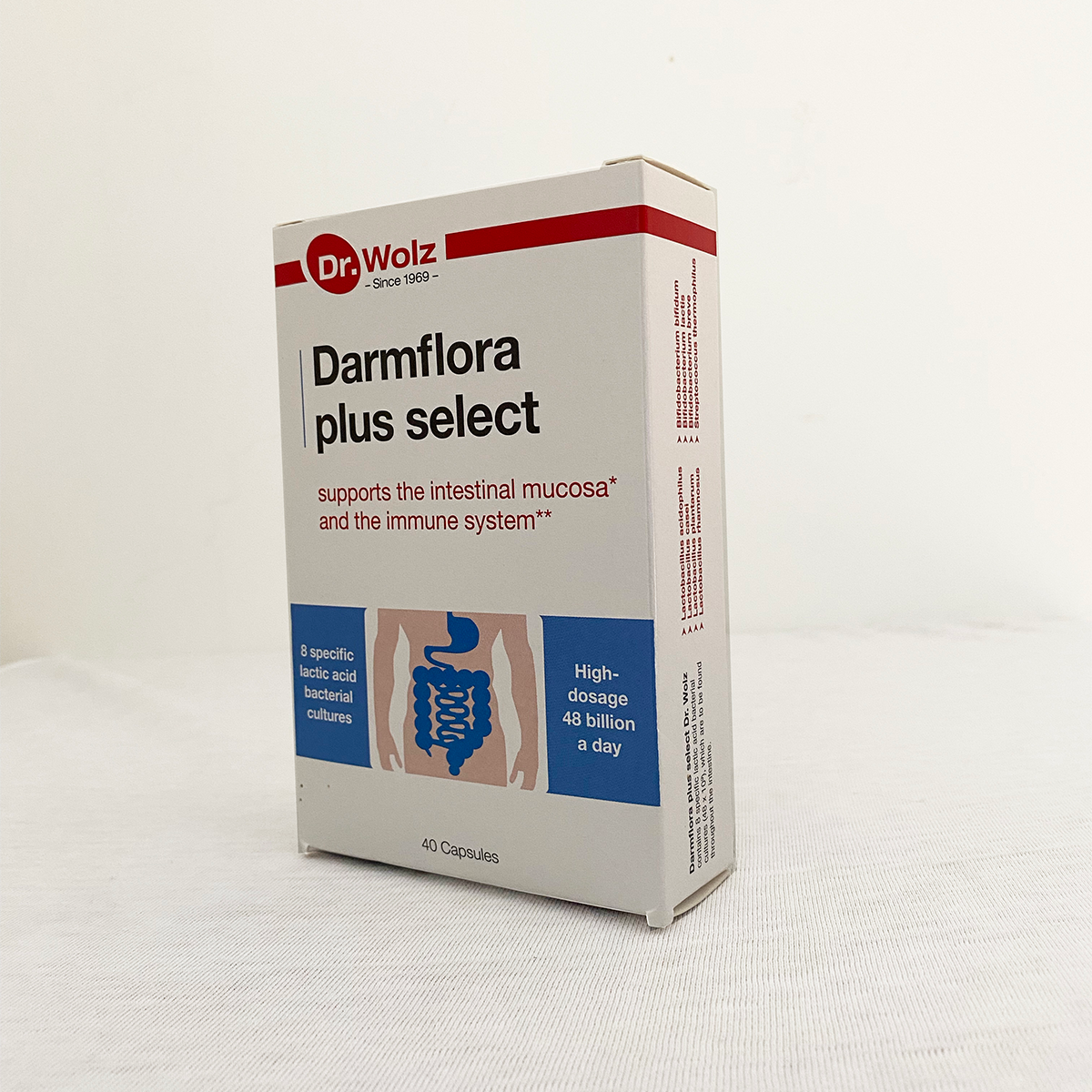 Darmflora Plus 40
January 25, 2018
Darm Pro RDS Reizdarm
£28.99
For dietary treatment of irritable bowel syndrome
Description
Irritable bowel syndrome is characterised by chronic abdominal complaints which are frequently accompanied by altered bowel movement habits.
Darm pro RDS contains a special yeast strain in a dosage of 4 billion yeasts in one capsule. This is particularly protected against gastric and bile acid by means of an enteric-coated capsule. Clinical trials have proven that it brings about symptom relief of complaints in the digestive tract such as abdominal pains and bloated stomach due to irritable bowel syndrome of all manifestations (e.g. diarrhoea, constipation).
Darm Pro RDS For dietary treatment of irritable bowel syndrome
Has a gentle and symptom-relieving effect
Improves quality of life
No habituation effects
Active ingredients: Saccharomyces cerevisiae CNCM I-3856 in an enteric-coated capsule shell
60 capsules
Recommendation intake:
Take 2 capsules daily.
The intake can be increased to 4 capsules per day among irritable colon patients who especially suffer from constipation symptoms.
Related products
Restore a healthy intestinal flora. 48 billion well protected live lactic acid bacteria

£

44.99

Pure Curcumin 45x greater bioavailability than other sources

£

44.99

For Immune health and cell protection

£

39.99