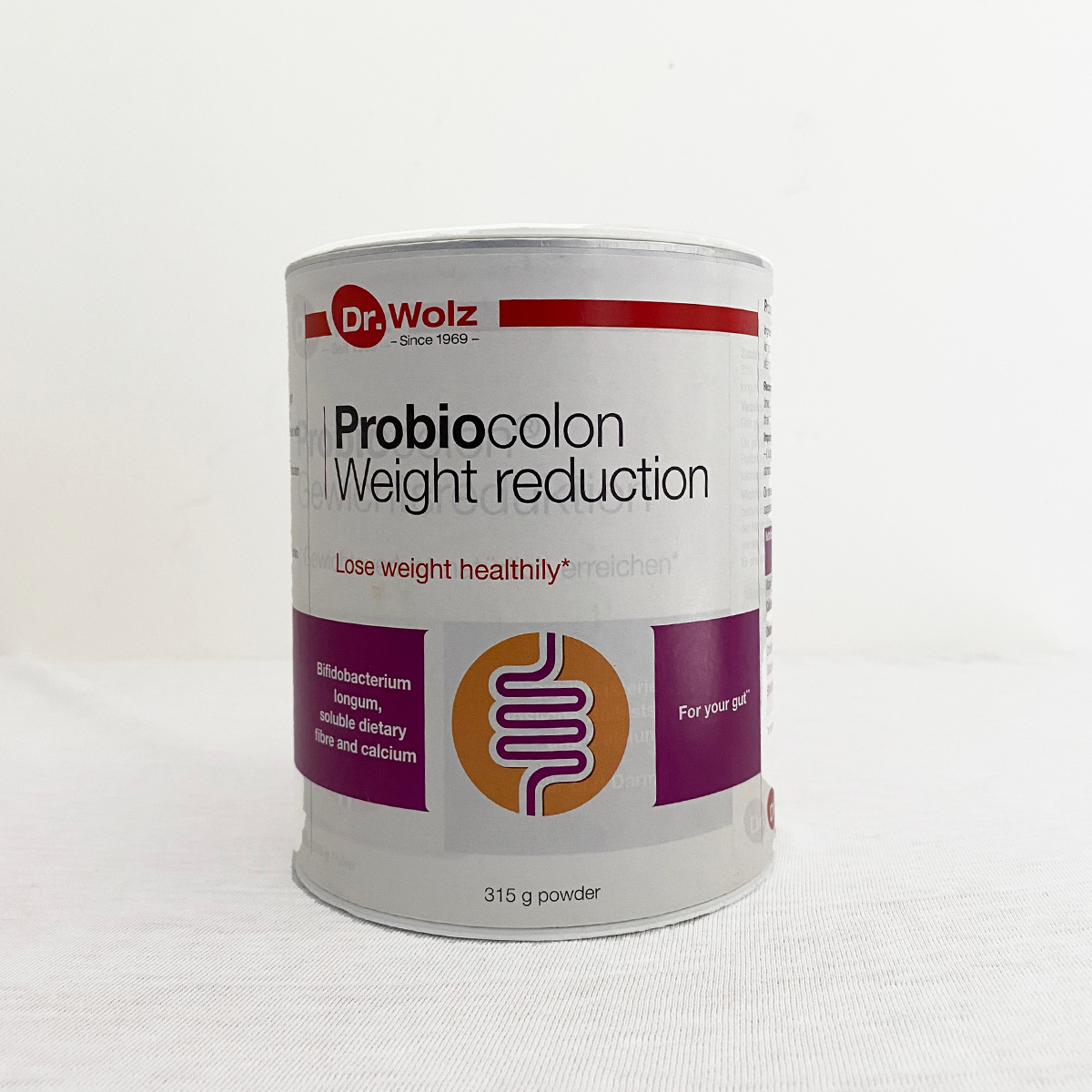 Dr Wolz Probiocolon Weight Loss System
October 23, 2018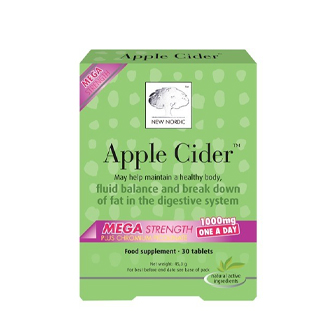 Apple cider™ Mega 1000mg
September 23, 2019
PrizMAG 90 Magnesium Capsules
£21.99
Magnesium Bisglycinate capsules proven to aid sleep
Description
PrizMAG pure magnesium bisglycinate is the only magnesium bisglycinate on the market that is free from fillers, stearates and magnesium oxide, so you can be sure you are getting nothing but a high quality supplement.
Our product binds to a glycine, which is an amino acid that is small enough to pass through your cell walls so that your body can absorb and utilize the magnesium, rather than pass right through your gastrointestinal tract like many other forms of magnesium.
PrizMAG is great for those who prefer capsules over powder, and it doesn't cause bowel intolerance like some magnesium supplements. Studies show that both magnesium and glycine can each be beneficial for sleep, and combined into one easy supplement, PrizMAG packs a powerful punch to help you get the sleep you deserve.
INGREDIENTS:
Magnesium Bisglycinate
Pullulan (Vegan Capsule)
PRODUCT INFORMATION:
Serving Size: 2-4 capsules
Amount per 4 capsules: Magnesium 320 mg
VEGAN FRIENDLY – NO GLUTEN – NO DAIRY – NO PRESERVATIVES – NO YEAST – NO SOY – NO ADDITIVES – NO GELATIN – NO ADDED SUGAR – NO SHELLFISH – NO COLOURS – HALAL – ECO-FRIENDLY PACKAGING
Related products
Suitable for Perimenopause, Menopause and Post Menopause

A rich source of plant-based Proteins, Phospholipids, Fibre, B Vitamins, Vitamin D3, Magnesium, Calcium and Soy Isoflavones. Supporting Hormone Balance, Bone Health, Cardio Care, Energy, Immunity, Psychological Function and the Nervous System.

Formulated and researched by Dr Lars Høie MD, PhD, Dr Philos in Norway and contains:

Vitamin B6 which contributes to the regulation of hormonal activity.
Vitamin B12 and B6 contribute to the reduction of tiredness and fatigue and normal psychological function
Vitamin B1 which contributes to the normal function of the heart and nervous system
Calcium contributes to normal blood clotting and normal muscle function
Magnesium contributes to normal psychological function and normal muscle function
Vitamin D contributes to normal bones and the normal function of the immune system
Vitamin B6, B1 and Magnesium contribute to normal energy yielding metabolism.

Single portion sachets, ideal for those who cannot take tablets/capsules

Delicious Ice Vanilla Flavour

Recommended Use: Take in the morning or early afternoon

1 x shake per day, 2 shakes can be taken, if required. 1 sachet = 1 shake

Add 1 sachet to 100ml of cold water in a shaker
Shake until dissolved
Drink

Available as: 28 Sachets (15 grams each).

£

49.99

For Immune health and cell protection

£

39.99

All natural solution for cardiovascular health

£

45.99