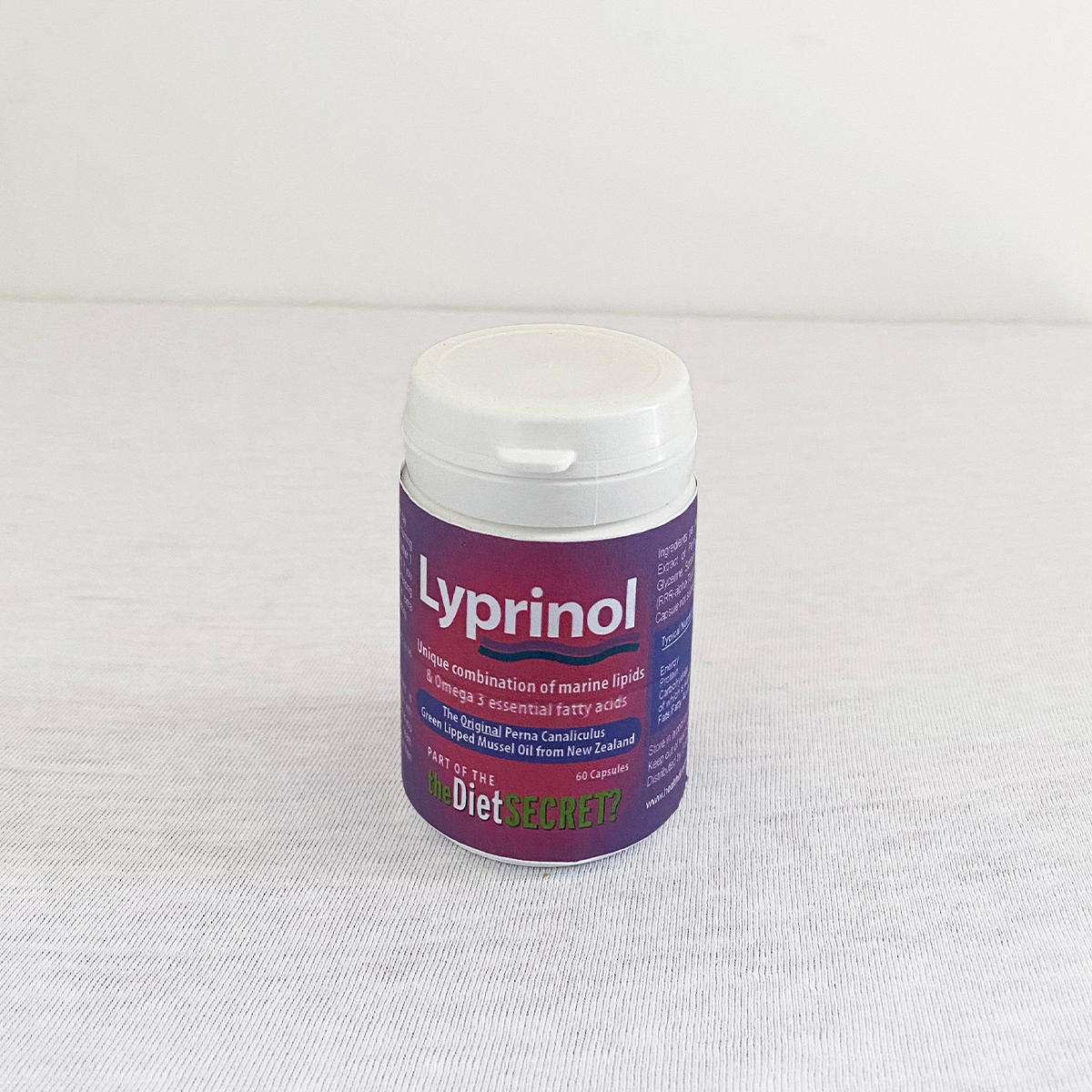 Omega Advanced Lyprinol
November 29, 2016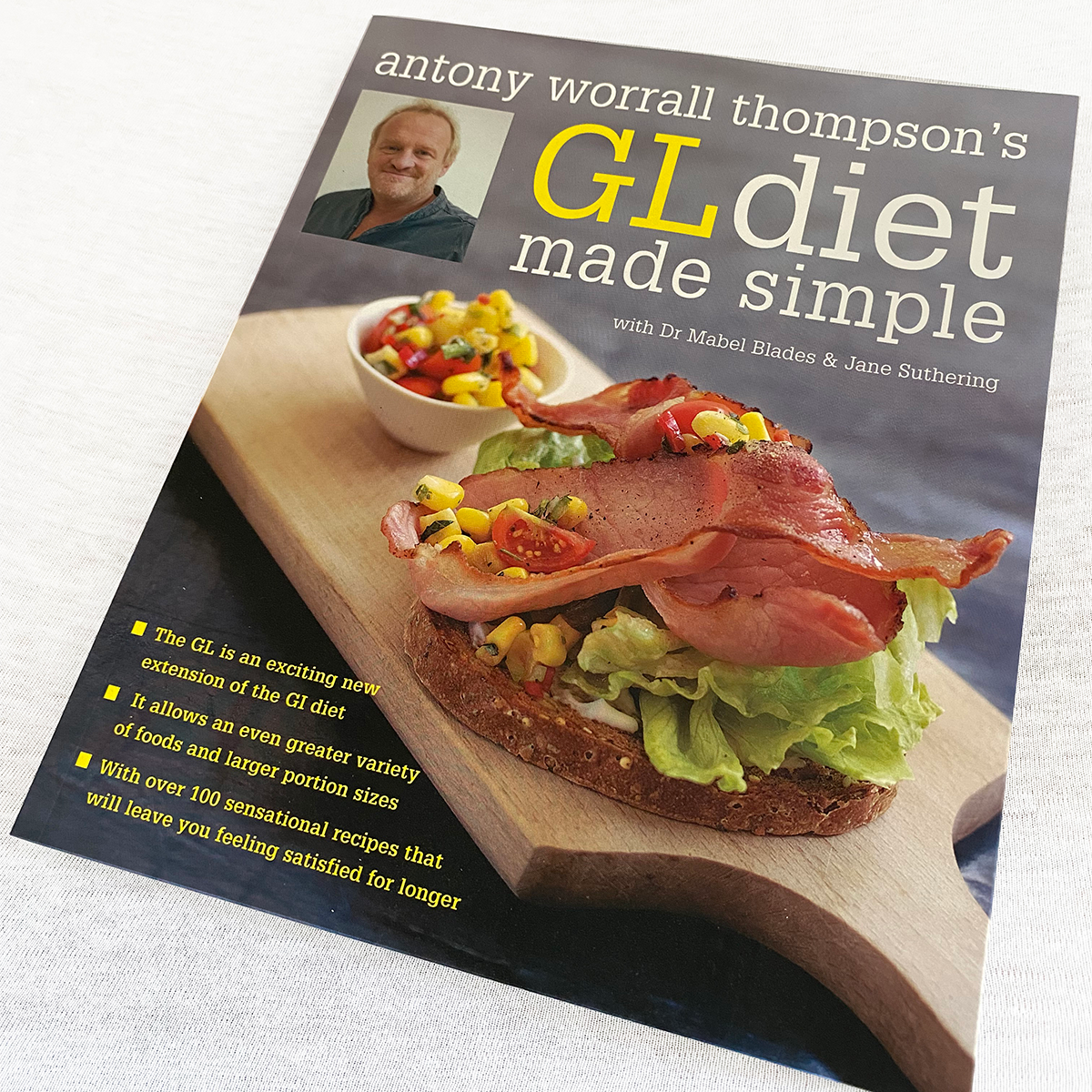 GL Made Simple Cook Book
March 30, 2017
Youslim 'Feel Full'
£30.00
100% natural plant extract Glucomannan, totally natural water-soluble dietary fibre proven to aid weight loss
Description
Feel Full is 100% natural plant extract Glucomannan (Konjac Root). Glucomannan is totally natural water-soluble dietary fibre obtained from the root of the Konjac plant found throughout Asia. Although it's nearly calorie-free, this ancient fibre has been consumed as a food (in noodles, tofu, etc.) for over 1000 years. Studies have shown that the health benefits of glucomannan include:
Weight loss / appetite control
Cholesterol reduction
Blood sugar regulation
Constipation relief
Improved blood pressure
Glucomannan also helps reduce cholesterol, helps maintain regularity and promotes bowel health. This wonder fibre helps to normalize blood sugar, to relieve stress on the pancreas and to discourage blood sugar abnormalities, such as hypoglycaemia. Konjac root absorbs toxic substances produced during digestion and elimination. It binds toxic material and eliminates them before they can be absorbed into the blood stream.
How to Take Youslim Feel Full – Glucomannan works by mixing with water in the stomach and increasing in volume creating a feeling of satiety, reducing hunger levels and providing an element of control for you. By not experiencing hunger, you can very simply alter your intake of food to match your energy requirement therefore creating a healthier environment for your body to lose weight, body fat and inches.
The glucomannan sourced for our youslim Feel Full is the highest grade, most potent available, so by taking just one capsule with a glass of water in the morning you will start 'training' both your brain and your digestive system to feel fuller. Feel full is in a very convenient capsule form and each capsule contains 1000mg of glucomannan. The recommended dosage is;
1 capsule in the morning before breakfast
1 Capsule before lunch
1 capsule before your evening meal
Feel Full Ingredients;
Glucomannan (Konjac root)
Capsule shell (Hydroxypropyl Methylcellulose) ,Magnesium stearate, Silicon Dioxide ,Rice powder
Nutritional information each Capsule contains;
Glucomman 1000mg
Related products
One stop dietary and lifestyle information manual helping you to lose weight, body fat and inches both easily and effectively

£

12.99

Achieve weight loss and improved gut health with Dr Wolz Probiocolon and the Eat Well Plan

£

69.99

The secret to optimum health and weight management contains everything you need to achieve success

£

129.99