Personalize your way to better health with confidential, at home health tests. Find out your current health status with our dried blood spot tests
Balance Test
Start your health journey 
The BalanceTest is the foundation of our Balance concept. It provides you with accurate readings of 11 fatty acid levels in your blood and your essential Omega-6:3 ratio with six different health markers. The analysis is independently managed, and the results are completely anonymous, telling you upfront if the body's Omega nutrients are in balance. The test includes personalized recommendations and guidelines on how to restore the essential Omega-6:3 balance in your body and move forward on your health journey.
Key Benefits
Easy-to-use dried blood spot self-test
Measures 11 fatty acids in your blood
Provides data about your Omega-6:3 Balance
Vitamin D Test
Shine a light on your health.
Our Vitamin D Test allows you to monitor your levels of the sunshine nutrient throughout the year and determine whether the sun is doing its job or if you need help to improve your vital vitamin D-levels. The test includes intuitive, easy-to- follow instructions and personalized recommendations on how to top up with just as much Vitamin D as your body needs, when it needs it*.
Key Benefits
Measures vitamin D status
Quick and easy
In-depth knowledge
Track your progress
Anonymous test results from independent laboratory
HbA1c Test
Put your future health to the test 
Knowledge is power. Our HbA1c test puts your personal health status on the radar and helps you find out if your current lifestyle is sustainable, or if you need to take action now for lasting health. We'll determine your long-term blood sugar levels in the context of your diet and overall habits and guide you towards a future of well-being. The test includes a lifestyle assessment with personalized recommendations on diet, activities and exercise.  
Key Benefits
Measurement of long term blood sugar levels
Lifestyle assessment
Includes a type 2 diabetes risk assessment
Personal recommendations on how to improve your health status
Track your progress
Anonymous and clinically accurate test results from an independent and certified laboratory
I am a Zinzino Independent Partner
Bringing the world back into balance.
One person at a time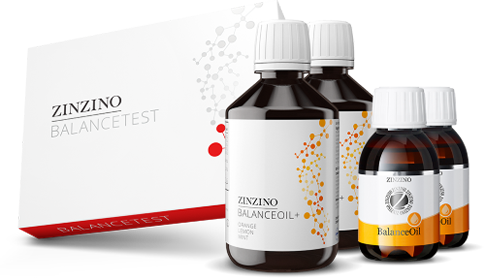 Get in Touch
For more information about Home Health Tests get in touch with me to discuss