Welcome to My 8 Weeks to Radiant Health One-to-One Coaching
Are you ready to embark on a transformative journey towards a healthier, happier you? My 8-week Radiant Health one-on-one Health Coaching Programme is designed to empower you to take control of your well-being, addressing key aspects of your life such as diet, nutrition, mindset, confidence, lifestyle improvement, and exercise. Guided by myself, Suzanne Chalkley, an experienced and passionate health coach, you'll not only receive personalized guidance but also gain access to my exclusive "Eat Well Plan" and manifesting techniques to ensure you achieve lasting results.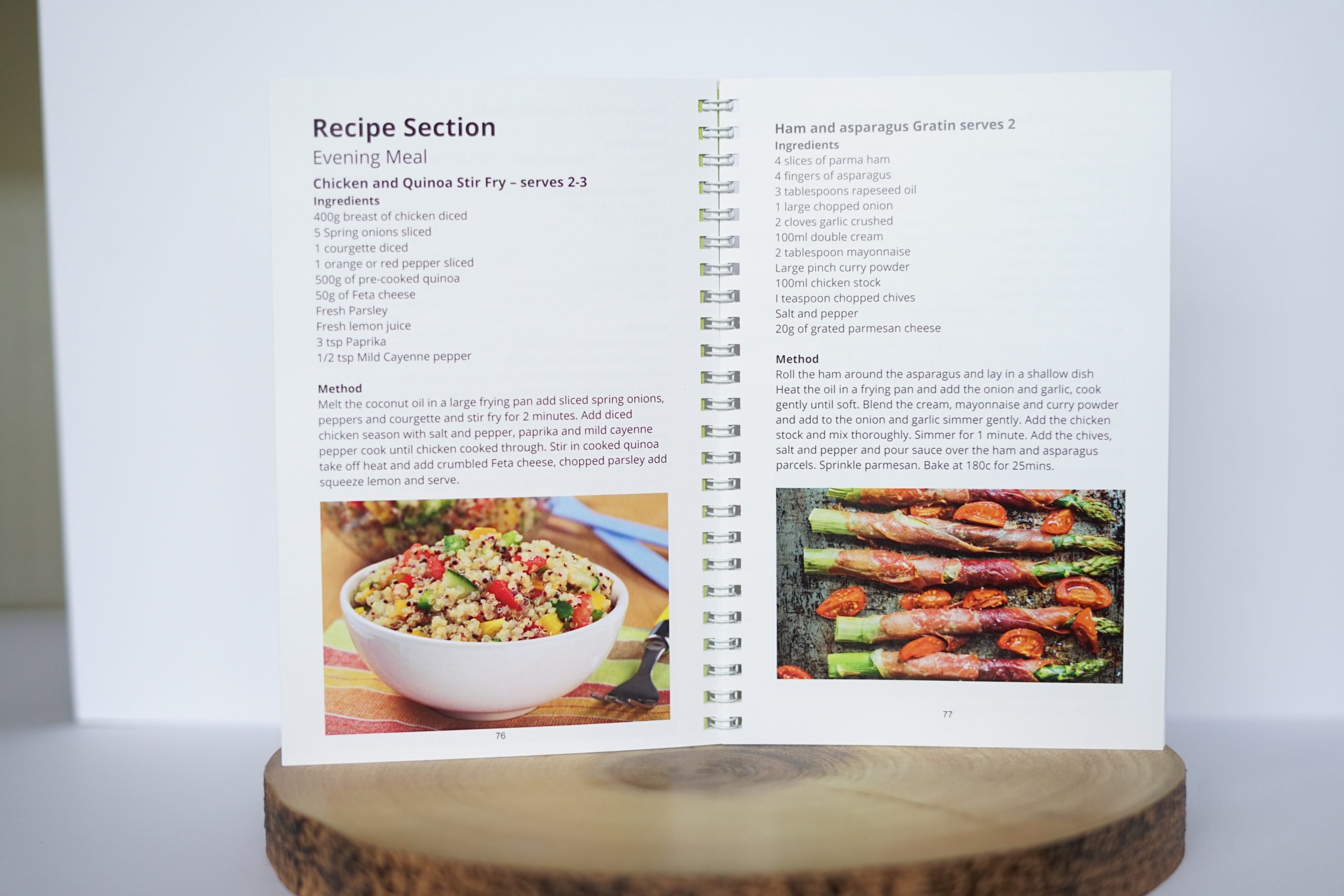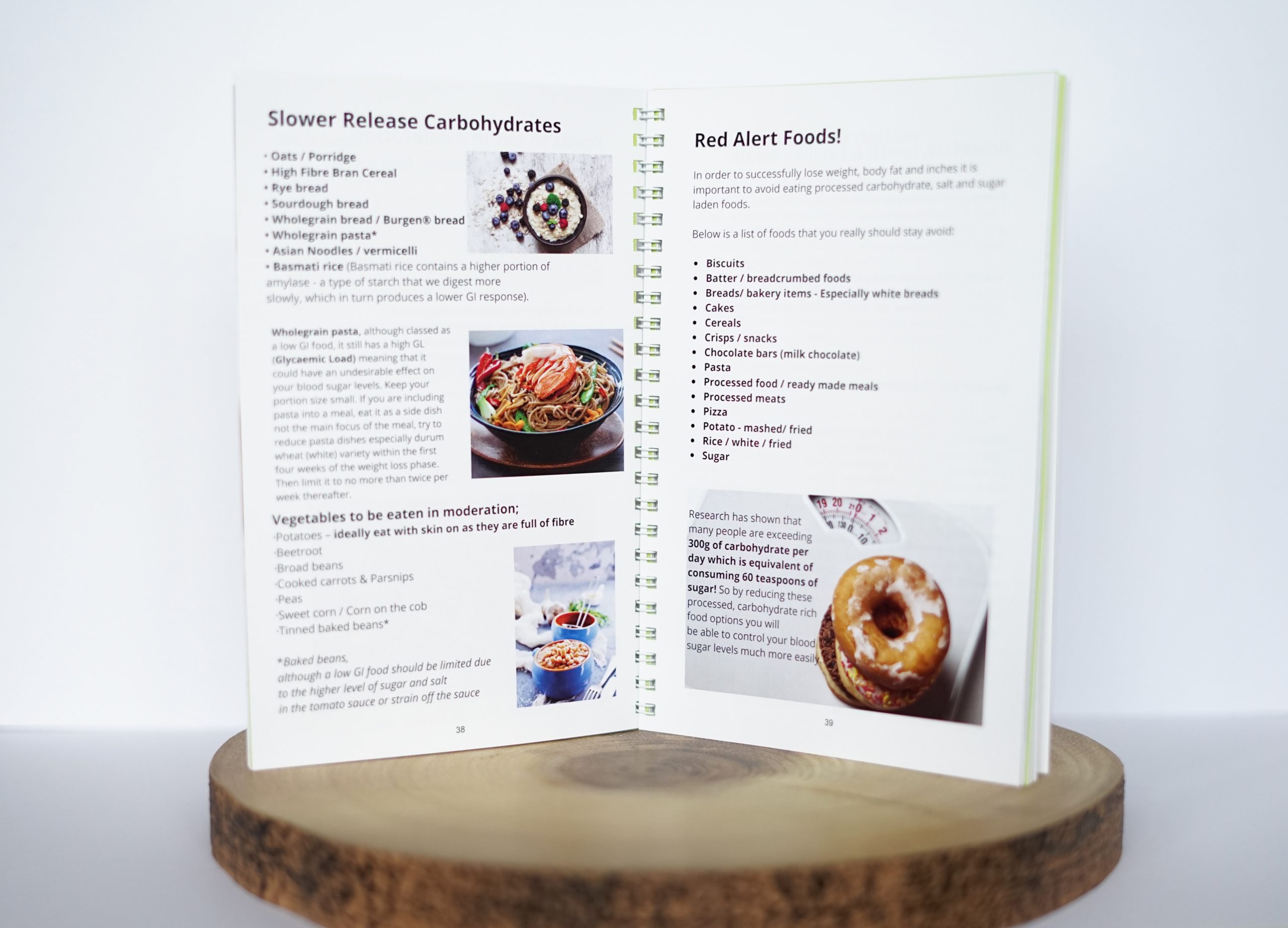 Programme Overview
What's Included
8 personalised, 60-minute one-on-one weekly coaching sessions.
The Eat Well Plan – The secret to optimum health & weight management.
Week 1-2: Laying the Foundation
In the first two weeks, we focus on understanding your current health status, goals, and aspirations. I will work closely with you to assess your dietary habits and lifestyle choices. I'll establish a solid foundation for your journey ahead.
Week 3-4: Mastering Nutrition
Nutrition plays a pivotal role in your overall health. During these weeks, you'll receive a personalized dietary plan tailored to your unique needs and preferences—the "Eat Well Plan." It's designed to nourish your body while considering your goals and dietary needs.
Week 5-6: Cultivating a Positive Mindset
Achieving lasting health changes often begins in the mind. My programme incorporates techniques to boost your self-confidence, reduce stress, and develop a positive mindset. We'll work together to break through mental barriers that may have held you back in the past.
Week 7-8: Lifestyle Enhancement and Exercise Guidelines
Creating a sustainable, health-conscious lifestyle is key to your long-term success. You'll receive guidance on improving your daily routines, sleep habits, and stress management. I'll also introduce exercise guidelines tailored to your fitness level and preferences.
Manifesting Techniques for Lasting Results
Incorporating manifesting techniques into your program is a unique and powerful aspect of my coaching. I'll teach you how to set and achieve your health goals by aligning your thoughts, beliefs, and actions. Manifesting empowers you to make meaningful, lasting changes in your life.
Why Choose 8 Weeks to Radiant Health Programme?
Personalised Approach: one-on-one coaching ensures that your unique needs and goals are at the forefront of the programme.
Comprehensive Support: I cover multiple aspects of your well-being, from nutrition to mindset, to create a holistic and sustainable transformation.
The "Eat Well Plan": Access my exclusive dietary and lifestyle plan, carefully created to support your health journey.
Manifesting Techniques: Harness the power of manifesting to drive real, lasting results in your life.
Experienced Health Coach: I am dedicated to your success and will guide and motivate you every step of the way.
Are you ready to take the first step towards a healthier, happier you? Join my 8-week to Radiant Health Coaching Programme today and unlock your full potential for well-being. Let's work together to create the life you've always dreamed of. Contact me now to get started!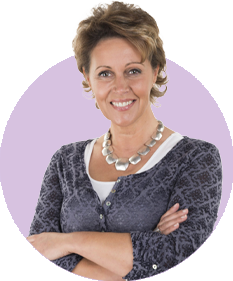 I believe that each person is unique, and there is no one-size-fits-all solution to well-being. Through a holistic approach, we'll work together to uncover the root causes of any health issues and create a customized plan for your optimal health.
Get in Touch
For more information about my 8 week coaching plan, get in touch TODAY, either via the form below of give me a call on +44 (0) 7970107780
You may also be interested in my Health and Wellness Products