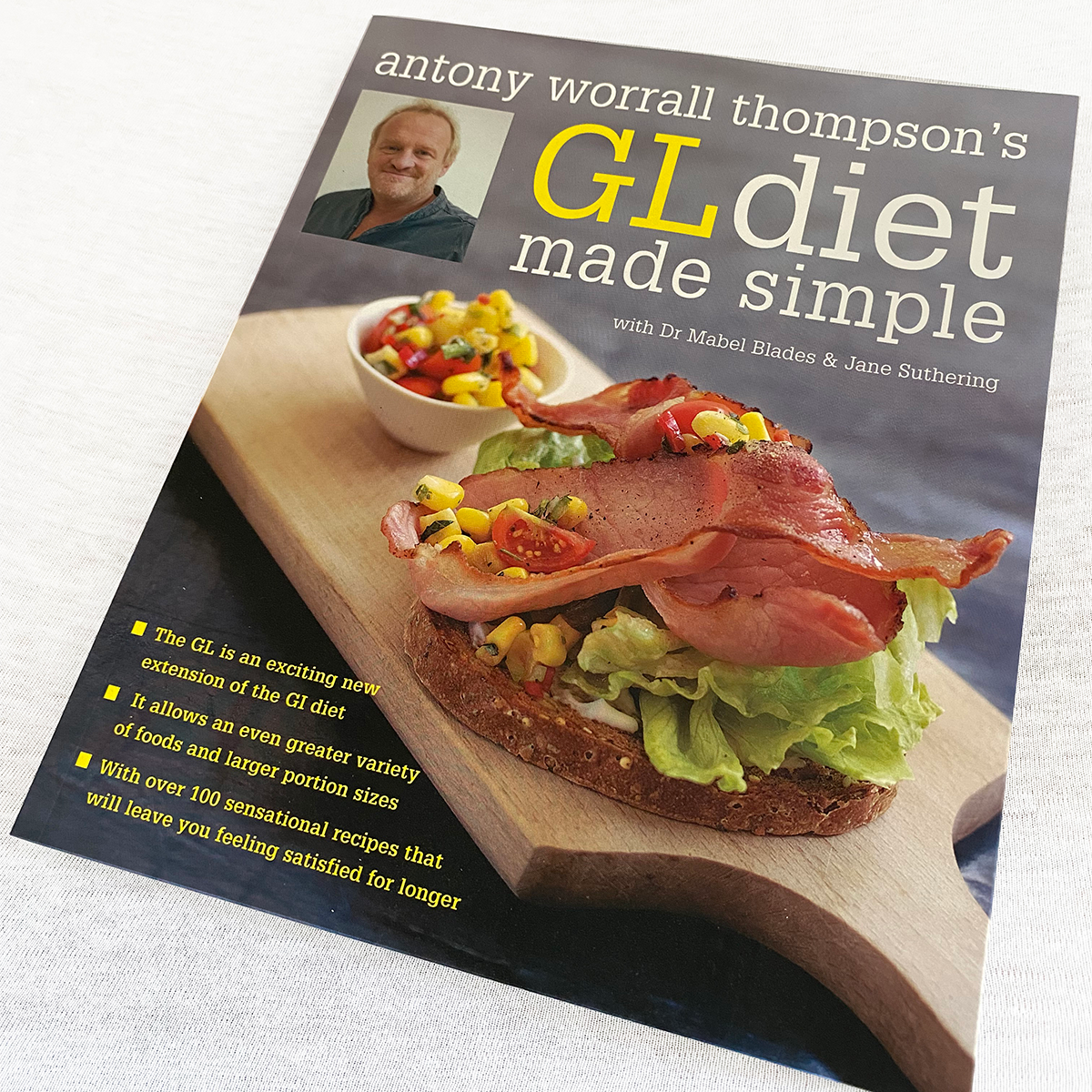 GL Made Simple Cook Book
March 30, 2017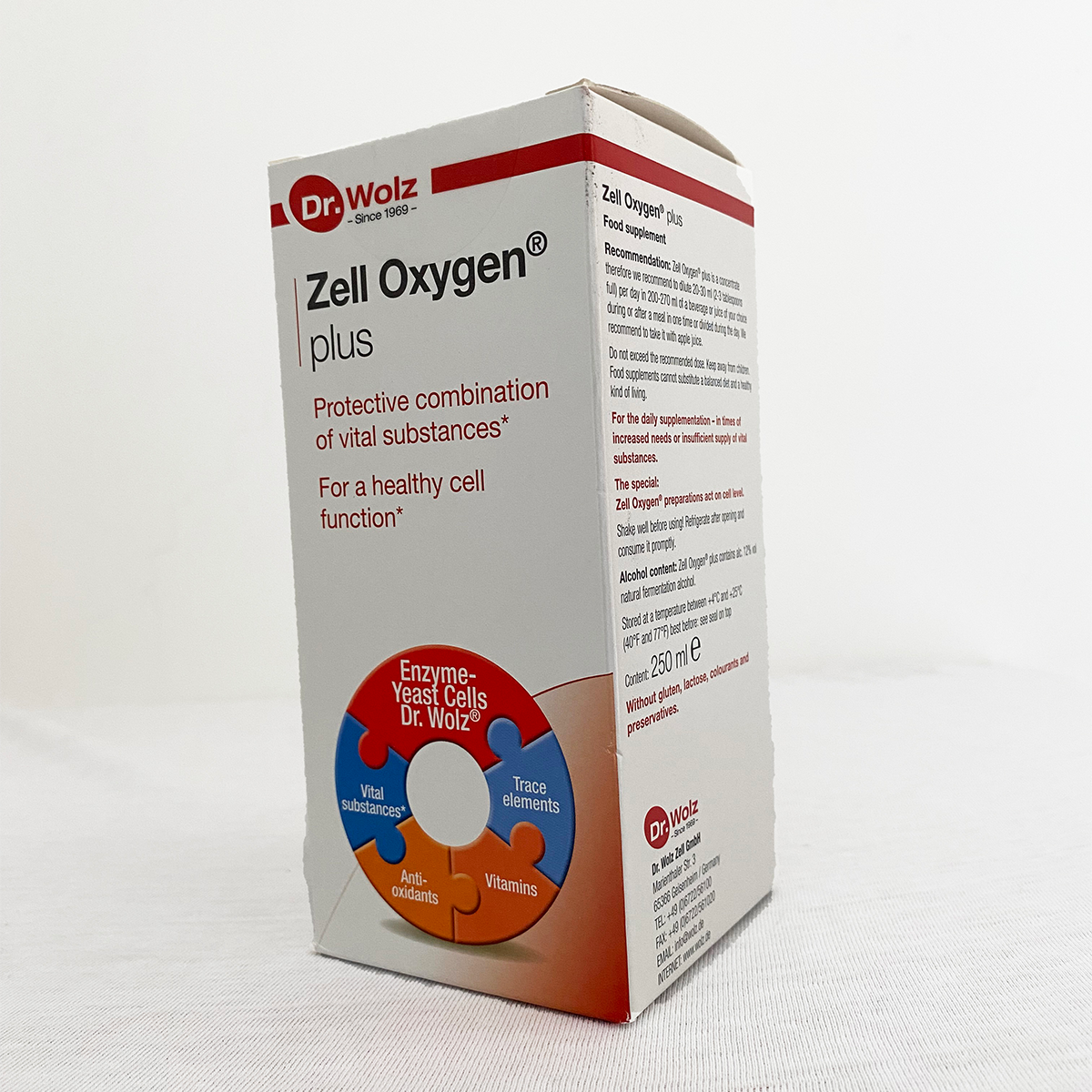 Zell Oxygen Plus 250ml
August 31, 2017
Zell Oxgen Plus Tripack
£34.99
A bioactive natural multi nutrient for healthy cell function
Description
Zell Oxygen® plus Enzyme Yeast Cells Dr. Wolz® (a further development of Zell Oxygen) grow in an oxygen-exposed special liquid nutritive medium (fruit concentrates) enriched with pro-vitamin A (Beta-carotene ), vitamin C, E, the entire vitamin B complex (B1, B2, B6, B12), folic acid, pantothene acid, biotin, vitamin yeast and selenium, chrome and zinc. This contributes to a high content in vitamins, trace elements and nutritional substances of the Enzyme Yeast Cells Dr. Wolz®. From the extensive supply of natural, biological contents of the Enzyme Yeast Cells Dr. Wolz® and the vitamins or trace elements the body takes exactly those nutritional substances, it needs at that precise moment, whether they were folic acid, glutathione, chrome or vitamin B1. Zell Oxygen plus is not just a simple mixture of ingredients – this is a powerful nutritional health supplement with years of clinical proven success.  Zell Oxygen plus is made from 100% natural ingredients and is free from any colourings or preservatives.
Zell Oxygen® plus enhances the oxygen utilization and is suitable also in cases of tiredness and exhaustion.
Taking Zell Oxygen plus daily helps to;
Oxygenate the body
Protect against free radical damage
Strengthens the immune system
Purify and cleanse the body
Improve bowel function & health
Supports a healthy digestion
Protect from oxidative cellular stress
Eliminate Candida
Restore cellular respiration
Improve the nervous system
Repair damaged cells and organs
Fight against flu virus
Increase energy
Replenish the skin
Taking Zell Oxygen daily helps to oxygenate the body, protect against free radical damage, strengthen your immune system, purify and cleanse your body, improve bowel functions, support a healthy digestion, protect from oxidative cellular stress, eliminate Candida, restore cellular respiration, improve the nervous system, repair damaged cells and organs, enhance mitochondria, increase energy, and it's a powerful antioxidant.
Those who suffer from immune disorders such as Chronic fatigue, Fibromyalgia MS or M.E. may find relief while taking Zell Oxygen Plus.
Related products
All natural solution for cardiovascular health

£

45.99

Boosts the immune system, supports respiratory health

£

18.99

Restore a healthy intestinal flora. 48 billion well protected live lactic acid bacteria

£

24.99