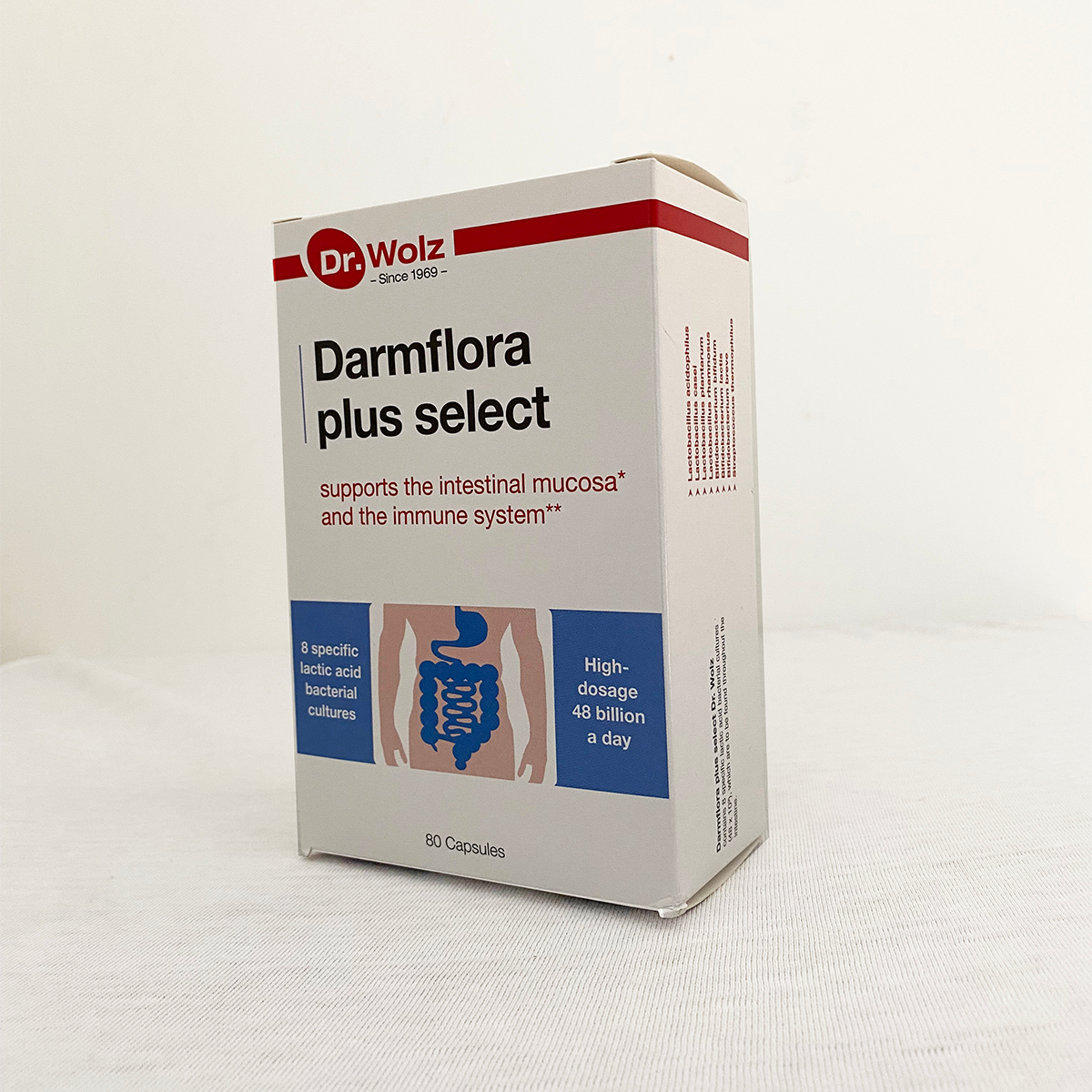 Darmflora Plus Select 80
April 20, 2020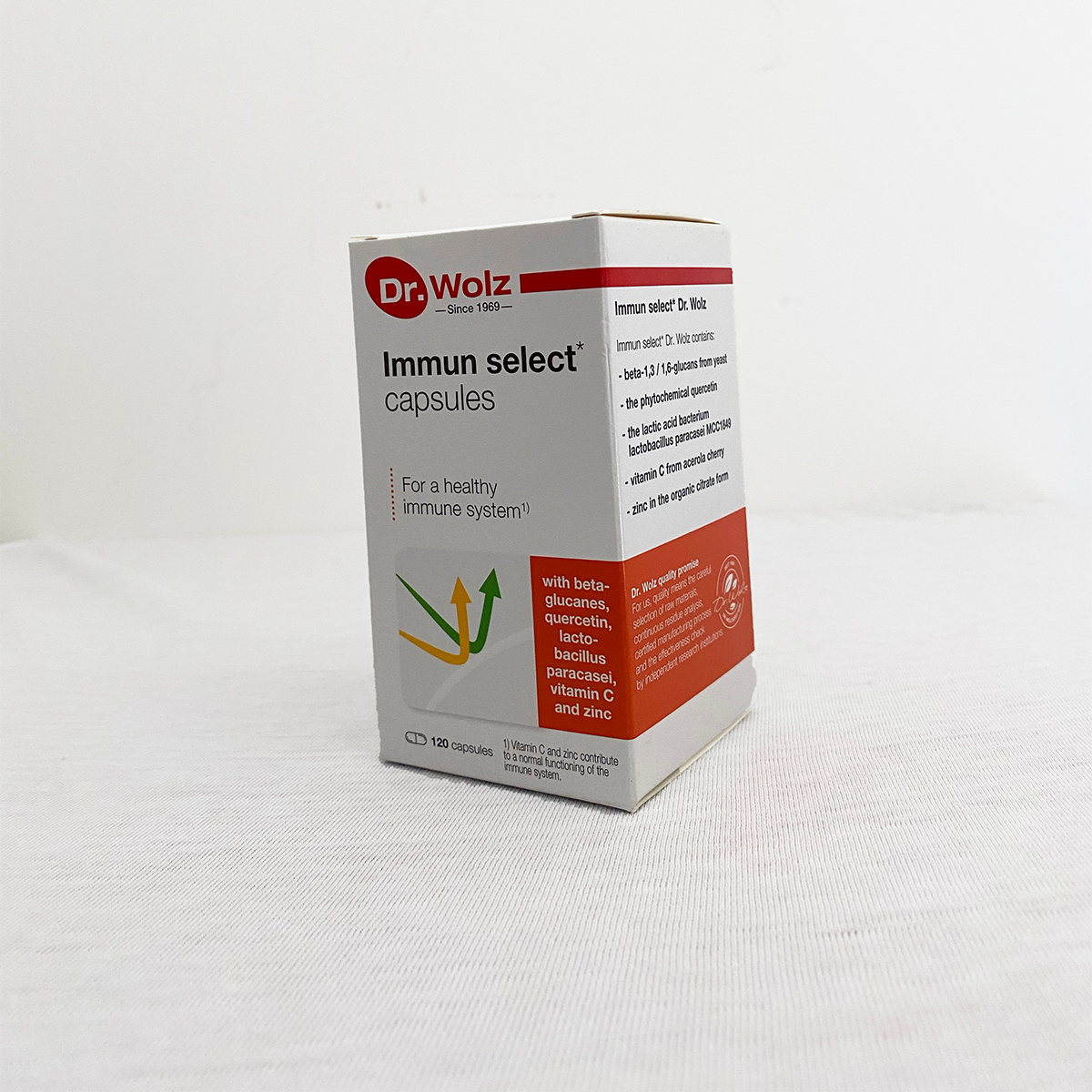 Immune Select caps
April 30, 2020
Dr. Wolz Kinderimmune – Childs immune booster
£21.99
Childs immune booster powder just add to food or drinks
Description
The active complex in KinderImmun consists of various natural and valuable ingredients for a healthy immune system. To boost immune response, Dr. Wolz Research has developed an immune combination for the whole family, pregnant women and nursing mothers. Child-Immune Dr. Wolz is recommended in times of overexertion and as children are growing up. "Sun vitamin D" is needed for healthy growth and healthy bone development in children.
Ingredients:
Zinc
Zinc yeast supports the immune system and contributes to a balanced metabolism
Lactobacilli
Bifido bacteria are a natural part of the intestinal flora
Vitamin C from acerola
The powder from acerola cherry juice contains a high degree of naturally sourced vitamin C.
Colostrum
Colostrum concentrate from New Zealand
Inulin
The content of inulin acts as nutrient for the lactobacilli.
B-complex vitamins
The selected B-complex vitamins – including folic acid – give additional support and usefully supplement the immune active complex.
 beta D glucans
The valuable beta glucans originate from yeast
  –    for normal immune system function
  –    for healthy growth and bone development in children
Inulin, Glucans, Acerola Juice powder, Colostrum concentrate, Zinc yeast, Bifidobacterium longum
 3 measuring spoons contains:

Vitamin C
48 mg
Vitamin B1
0,66 mg
Vitamin B2
0,84 mg
Vitamin B6
0,84 mg
Vitamin B12
1,5 µg
Folic acid
120 µg
Zinc
3 mg
Vitamin D3
10 µg
Children between 2 and until 7 years Age 2 measuring spoons per day and from 7 years Age and adults 3 measuring spoons per day.
Stir KinderImmun Dr. Wolz in cold beverages, yoghurt or desserts.
Food supplements cannot substitute a balanced diet and a healthy kind of living.
Related products
Boosts the immune system, supports respiratory health

£

18.99

Pure white tea capsules to boost energy by cleansing and detoxing the body

£

22.15

A bioactive natural multi nutrient for healthy cell function

£

12.99