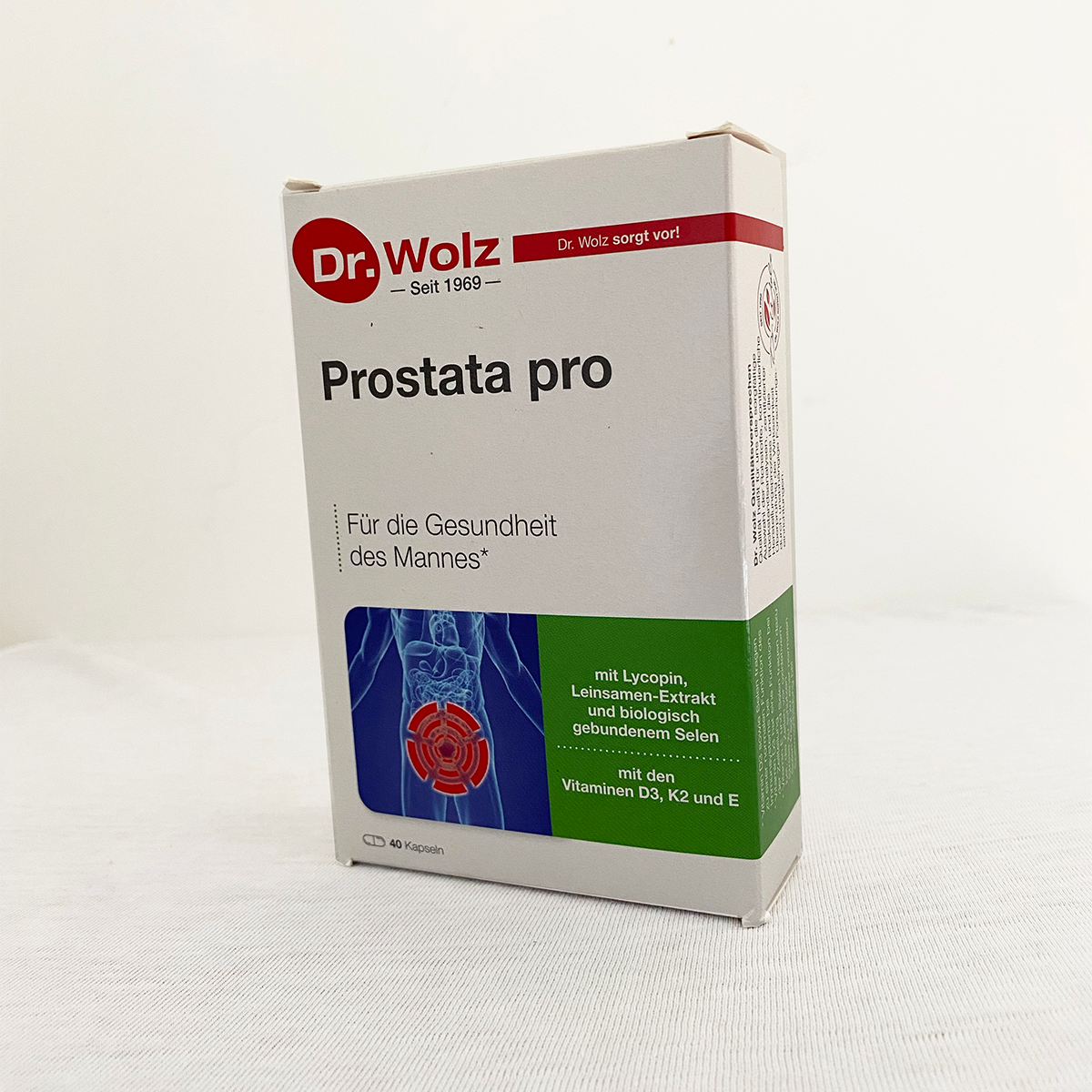 Dr Wolz Prostata Protect Combo Pack
January 25, 2018
Magnesium 365 Passion Fruit (150mg)
January 31, 2018
Udo's Choice Ultimate Oil Blend 90 capsules
£21.99
Award winning plant based Omega 3, 6 & 9 EFAs
Description
Udo's Choice 90 capsules are a unique blend of organic cold pressed seeds, delivering essential fatty acids (EFA`s) Omega 3 & 6 in a 2:1:1 ratio pioneered by Udo Erasmus for optimum health.
Udo's Choice Oil for Optimum Health
As part of a healthy diet, Omega 3 is known to help with maintaining a healthy heart, healthy joints and an alert and healthy brain. The Omega 6 we typically get from our diets is damaged by processing or heating during cooking, so it's important to replace these damaged oils with undamaged Omega 6.
What are the essential fats found in Udo`s Choice?
Scientists have given essential fats (a.k.a. essential fatty acids or EFAs) their name because the body must have them to survive, but cannot synthesize them from any other substance we eat, so a direct food source is required, hence the name essential.
There are many kinds of fats, but only two kinds of essential fats: omega 3 and omega 6, both of which are unsaturated fats.
What makes Udo`s Choice the UK`s Leading Certified Organic Nutritional Oil Blend?
Delivers a reliable source of the Omega 3 and Omega 6 essential fatty acids (EFA`s) that are essential to life – Udo`s Choice is a natural source of undamaged EFAs
Formulated in a 2:1:1 ratio of Omega 3: 6: 9 – a combination most therapeutic for the Omega 3-deficient, Omega 6-rich diets, as well as `low` and `no` fat diets common today
Rich in lecithin – which provides the building materials for healthy cell membranes
Contains Vitamin E which increases freshness and acts as a scavenger of free radical molecules in the body
Supplied in a dark glass bottle, which minimises the effects of light and oxygen on the delicate oils.
Essential Fatty Acids
For Ultimate Natural Beauty
The essential fatty acids capsules help the cells that make up our skin, hair and nails work properly, helping skin to retain moisture and look its best. Hair also looks healthier and lustrous and nails become stronger.
Essential Fatty Acids for Sport
Two independent research studies investigating Essential Fatty Acid consumption with elite strength and endurance athletes showed improvements in:
Energy & Endurance
Strength & Power
Recovery & Flexibility
**Purchase this product and receive a FREE download of "The Eat Well Plan – Quick Start Guide"