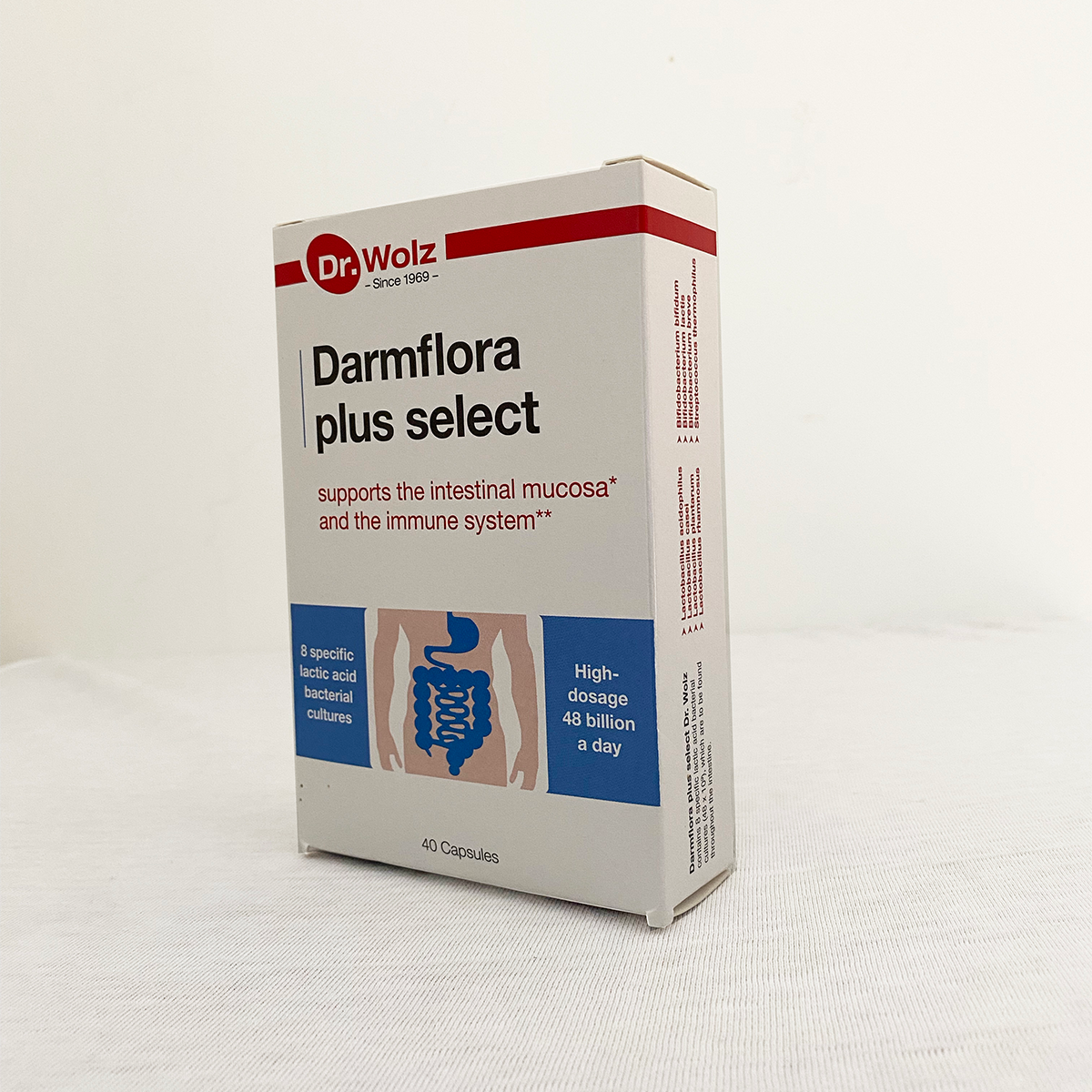 Darmflora Plus 40
January 25, 2018
Udo's Choice Ultimate Oil Blend 90 capsules
January 31, 2018
Dr Wolz Prostata Protect Combo Pack
£29.99
Natural micronutrients and phytochemicals to promote healthy prostate
Description
Prostate pro was developed especially for men's health1,2,3. Prostate pro Dr. Wolz is a scientifically based combination of micronutrients and phytochemicals. The individual substances, their interaction and also the dosages derived from studies are nutritionally significant.
– For men's health1,2,3
– Healthy cell division2
– Protection of the cells from oxidative stress3
Active substances:
With lignans from flax, lycopene from tomato, biologically bound selenium and vitamins D3, K2 and E.
| | |
| --- | --- |
| active substances  |         daily intake |
| Lycopin |         15 mg |
| Selen |         100 µg |
| Vitamin D3 |         22,5 µg (900I.E.) |
| Vitamin K2 |         50 µg |
| Vitamin E |         50 mg |
1 Vitamin D3 and Selenium contributes to the normal function of the immune System
2 Vitamin D3 has a role in the process of cell Division
3 Vitamin E and Selenium contributes to the protection of cells from oxidative stress, Selenium contributes to normal spermatogenesis
Content:
Combination pack containing 2 x 20 capsules
Without gluten, lactose and preservation.
Recommendation:
The combination pack contains 2 blisters for different actions. The capsules are different colours. To achieve a combined effect, take 1 capsule of each colour daily together with a meal and a small amount of fluid.
Food supplements cannot substitute a balanced diet and a healthy kind of living.
Related products
Pure Curcumin 45x greater bioavailability than other sources

£

44.99

Achieve weight loss naturally, boosts good gut bacteria

£

29.99

All natural solution for cardiovascular health

£

45.99