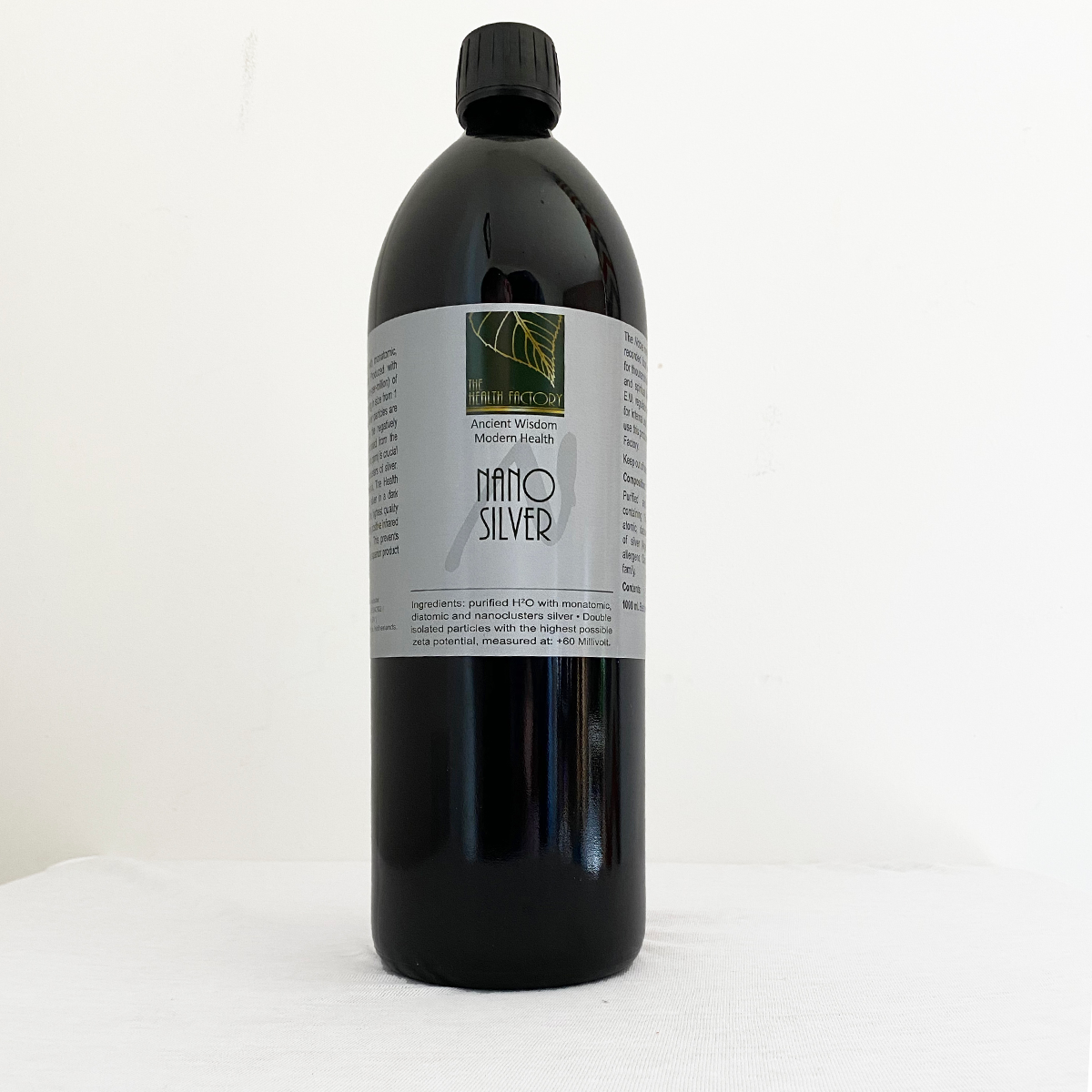 Nano Silver (1 litre)
May 5, 2020
Nano Gold (1 litre)
May 5, 2020
Nano Magnesium (Extra Strength)
£42.00
Extra strength pure magnesium liquid supporting mental health
Description
Nano Magnesium (Extra Strength) is a mineral water produced via a unique method, consisting of purified water with 70mg / (70 parts per million /ppm) of ultra-fine particles of pure, non-compound magnesium. Nano magnesium is a revolutionary new form of magnesium delivery. When magnesium particles are a few nanometers in size (1 nanometer is one-millionth of a millimeter), the effect is particularly powerful. The particles are absorbed quickly and completely by the skin and mucous membranes. The smaller the magnesium particles, the better it works.
Magnesium performs some 300 functions in our body. Among other things, it contributes to a reduction in fatigue, a normal energy-yielding metabolism, a good electrolyte balance, the normal functioning of the nervous system and psychological functions, mental alertness and clarity, the normal functioning of muscles and protein synthesis, the maintenance of normal teeth and bones, and plays a role in the process of cell division.
Amount and dosage:
Keep the fluid in the mouth for 1 minute before swallowing, for optimum absorption through the mucous membrane.
Dosage:
Maintenance:
Children:
Up to 2 years: 1 teaspoon / 5 ml per day.
2-6 years: 1 tablespoon / 10 ml per day.
6-12 years: 2 tablespoons / 20 ml per day.
Externally, nano magnesium can be applied (eg in a spray) to painful and stiff areas.
Ask an expert at this webshop what the ideal dose for you is.
Consult your healthcare professional if you have health problems are using medications or are pregnant.
Keep closed and out of reach of young children.
After opening 1 year shelf life.
Nano products are packaged in high-quality dark-violet glass, leaving only the positive infrared and ultraviolet UVA. This makes our product longer lasting.