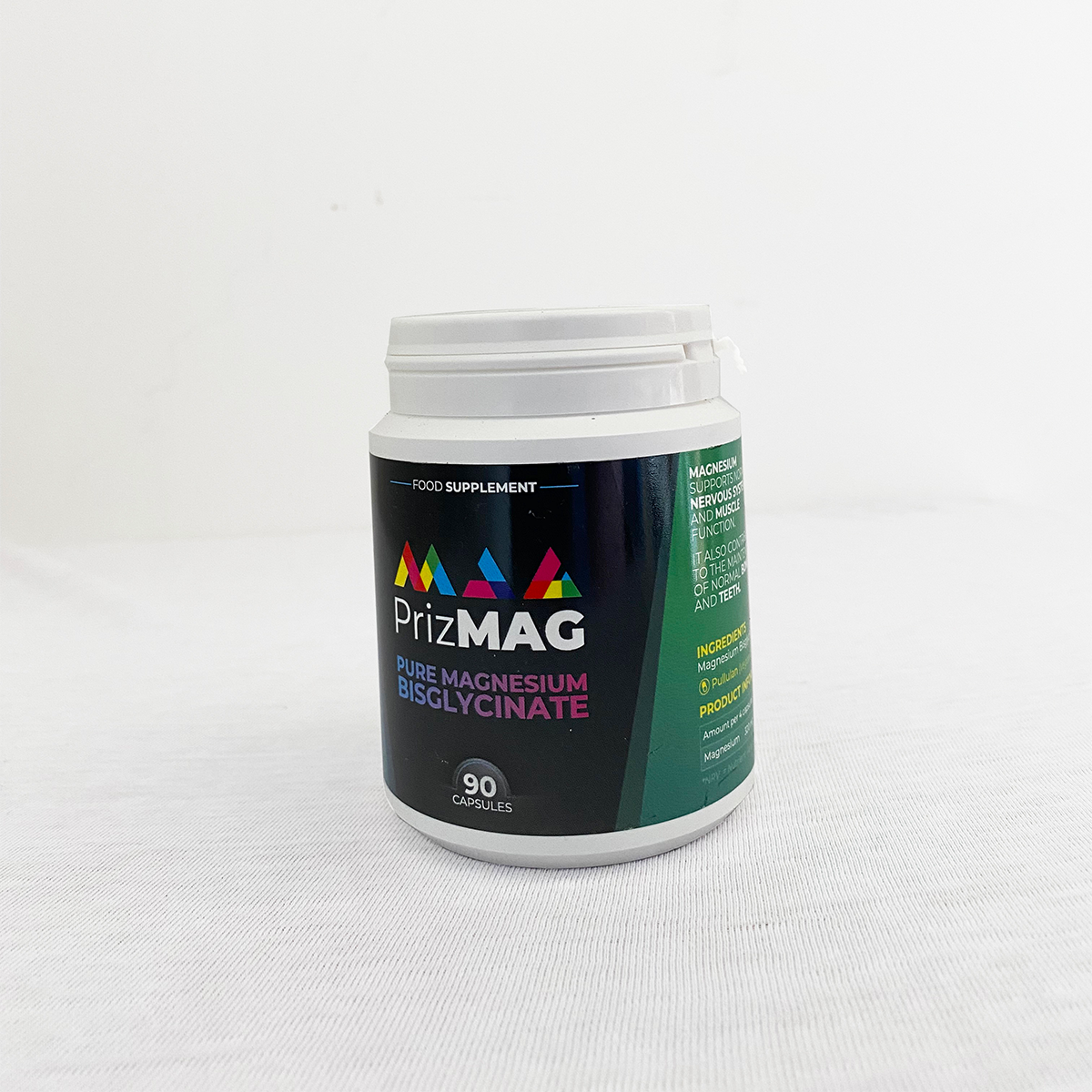 PrizMAG 90 Magnesium Capsules
September 23, 2019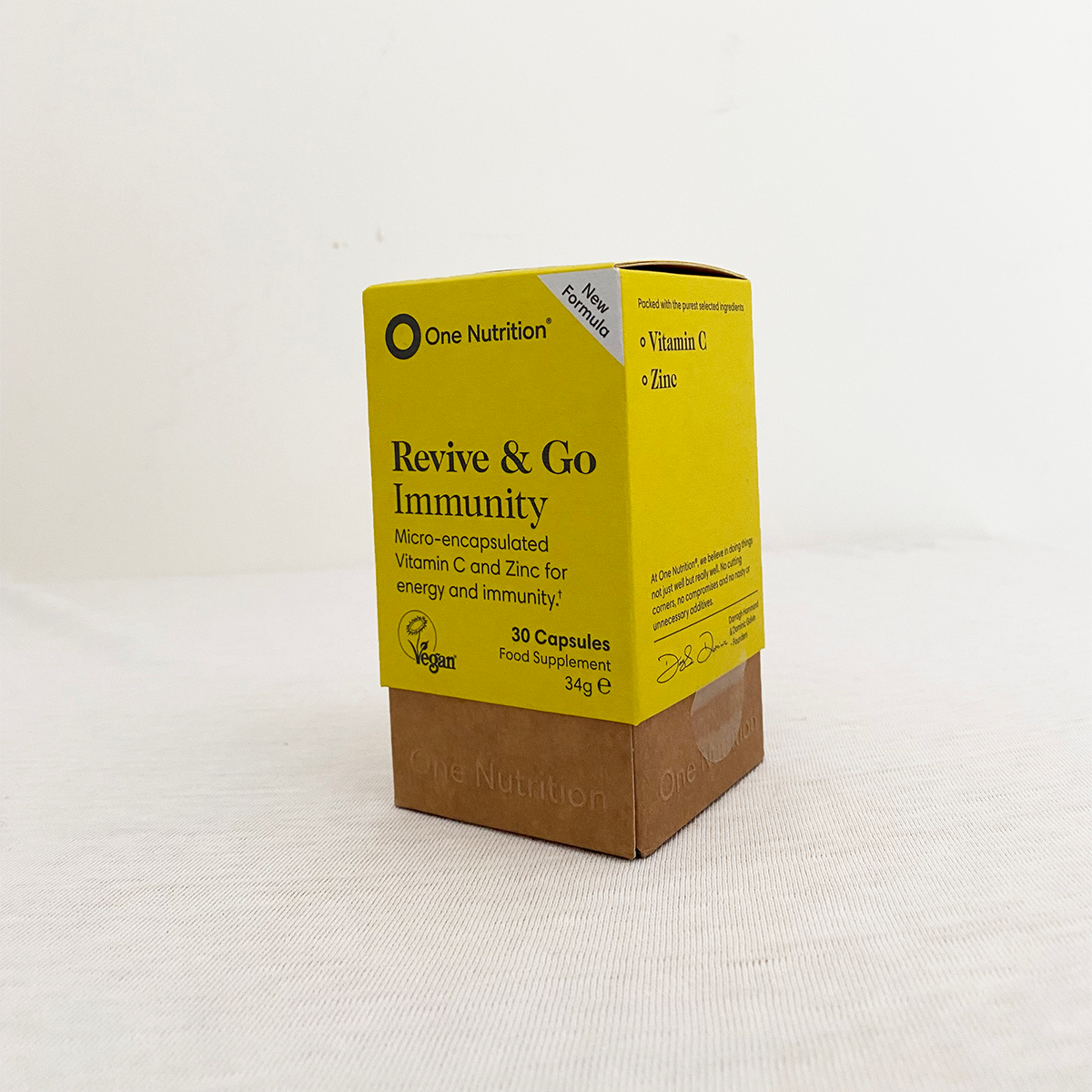 Revive & Go Vitamin C & Zinc New Formula
September 23, 2019
Apple cider™ Mega 1000mg
£17.99
Helps maintain a healthy digestion and normal body fluid balance
Description
APPLE CIDER
Facts about the natural ingredients: Highly concentrated bio-available apple cider vinegar tablets combined with artichoke extract, which may help maintain a healthy digestion, and dandelion extract, which may help maintain a normal body fluid balance. Provides 1000 mg highly concentrated apple cider vinegar per tablet fortified with standardised globe artichoke and dandelion.
DAILY DOSE
Take 1 tablet with a glass of water at breakfast. Food supplements are intended to supplement the diet, and should not be a substitute for a varied diet or healthy lifestyle. Do not exceed the stated dose. Caution: Seek professional advice before using if you are pregnant, breastfeeding or suffer from allergies.
GREEN APPLES (Malus domestica, Borkh.)
The apple extract used in this tablet is naturally rich in the herbal substance procyanidin B-2. Chosen apples are picked, dried and extracted, so that the desired herbal substances area preserved. It gives a guarantee for a high standardised quality.
DANDELION (Taraxacum offininale W.)
Dandelion is 10-30cm high and rooted deep in the earth by a strong taproot. Dandelion is rich in in vitamin A, and a good source of vitamin C.
ARTICHOKE (Cynara scolymus L.)
The artichoke is an upright thistle like perennial with a strong grooved stem and big leaves. The artichoke plant is a perennial, which has been known in the Mediterranean countries for more than 2000 years. The dried leaves from the plant is used for this tablet.
Apple Cider™ Mega is gluten free.
Apple Cider™ Mega is dairy free.
Apple Cider™ Megadoesn't contain products derived from animals.
Related products
For dietary treatment of irritable bowel syndrome

£

28.99

Achieve weight loss and improved gut health with Dr Wolz Probiocolon and the Eat Well Plan

£

69.99

Award winning plant based Omega 3, 6 & 9 EFAs

£

21.99