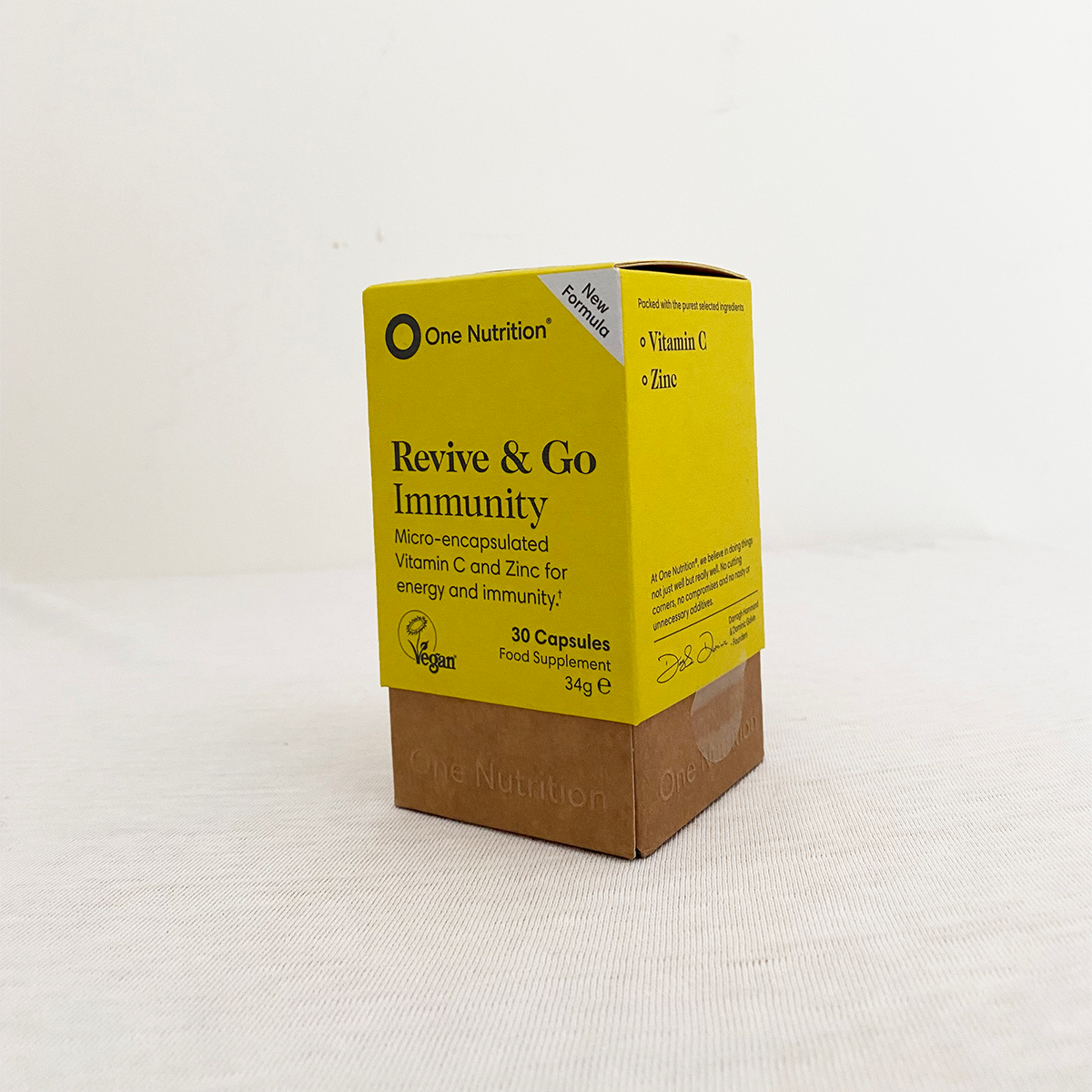 Revive & Go Vitamin C & Zinc New Formula
September 23, 2019
Cordyceps Mushroom Capsules 60
March 31, 2020
Premium Power Greens Capsules
£16.99
Concentrated green food in a capsule for energy support
Description
Super green and super convenient, One Nutrition Power Greens provides you with the power of greens on the go.
Packed with the purest premium ingredients
Provides a powerful blend of spirulina, wheatgrass, barley grass, broccoli, kale & chlorella
Nutrient rich to naturally boost energy levels
Independently tested to WADA standards
One Nutrition Power Greens is a powerful blend of nature`s finest green foods, providing your body with the raw fuel it needs to perform at its best every day. Power Greens delivers concentrated green food nutrition in a way that suits our modern lifestyles.
The One Nutrition range of organic greens focuses on powerful foods such as spirulina, wheatgrass, barley grass and brassicas, providing quality and powerful food sources.
One Nutrition believe that while maintaining a healthy diet is essential, if you add stress to the equation, our nutritional needs can skyrocket immediately. This is where One Nutrition Power Greens come to the fore.