Norvia Menopause Nutrition
March 3, 2022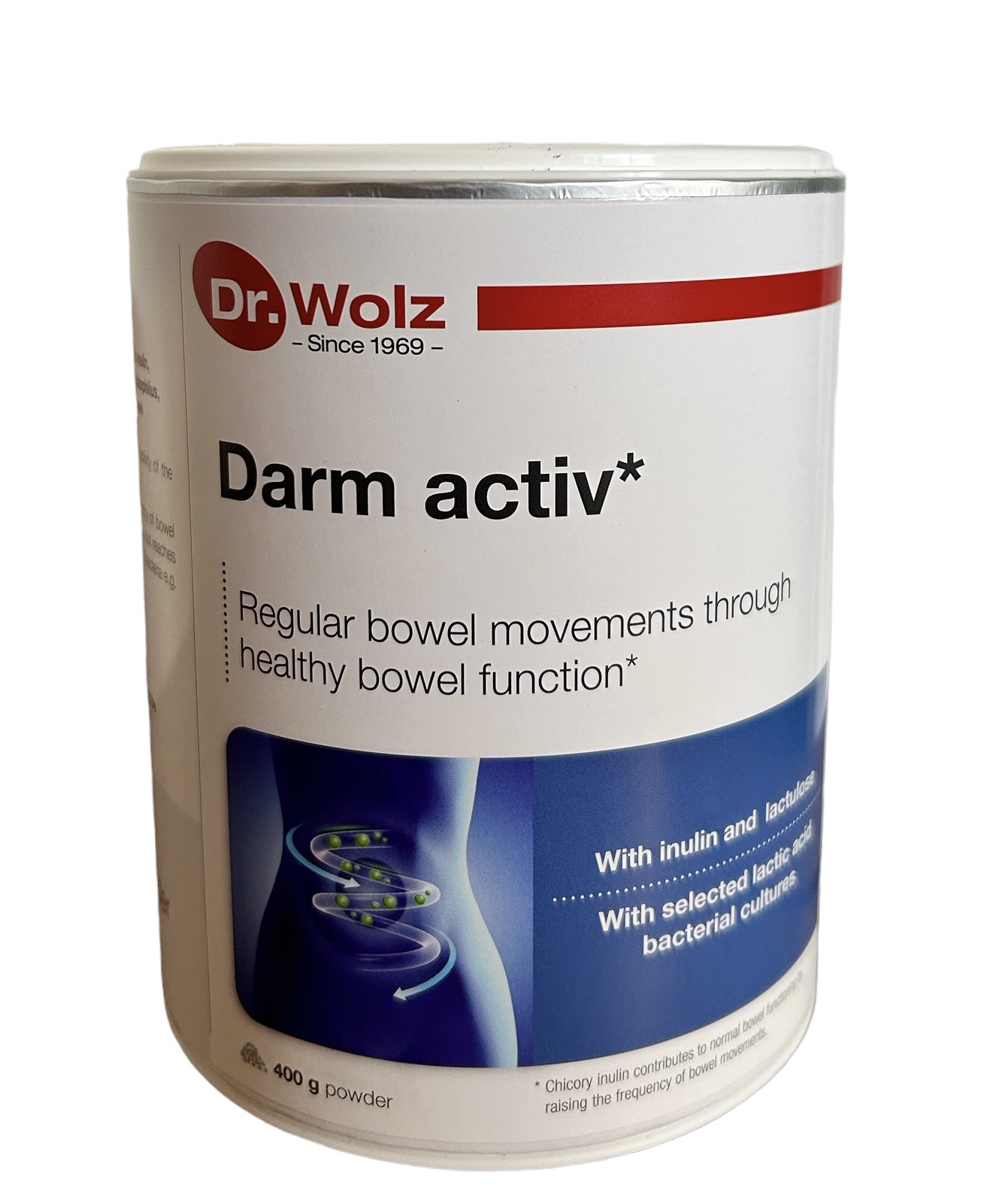 Darm Activ* Healthy Bowel Function
July 27, 2023
Dr. Wolz Sleep Natural Spray, Melatonin and Passion Flower extract 30ml
£21.99
Sleep Spray for reducing the time it takes to fall asleep1 and for jet lag
Description
sleep spray
For reducing the time it takes to fall asleep1 and for jet lag2

With passion flower extract

Free from preservatives and sugar
Current studies show that a large part of the population does not sleep enough, mostly less than seven hours a night. Sufficient rest is immensely important for the body's own regeneration processes. This is especially true when everyday life makes it increasingly difficult to find rest and switch off.
To fall asleep faster, the sleep spray from Dr. Wolz can be used as a natural sleep aid 1  about half an hour before going to bed. It contains melatonin, which helps reduce the time it takes you to fall asleep 1 . Melatonin is an endogenous hormone that is produced in the pineal gland (epiphysis) in the brain. Darkness in particular stimulates melatonin production. Since melatonin controls sleep, among other things, it is also referred to as the sleep hormone 1 . If the day-night rhythm is out of balance, for example due to jet lag 2 , taking melatonin is also recommended.
The sleeping spray also contains a high-quality passion flower extract, is vegan and free of preservatives and sugar.
Related products
100% pure organic noni juice no additives boosting health and vitality

£

24.99

A liquid concentrate packed with vital bioactive nutrients

£

36.95

Proven effective for a strong, healthy immune system

£

17.97