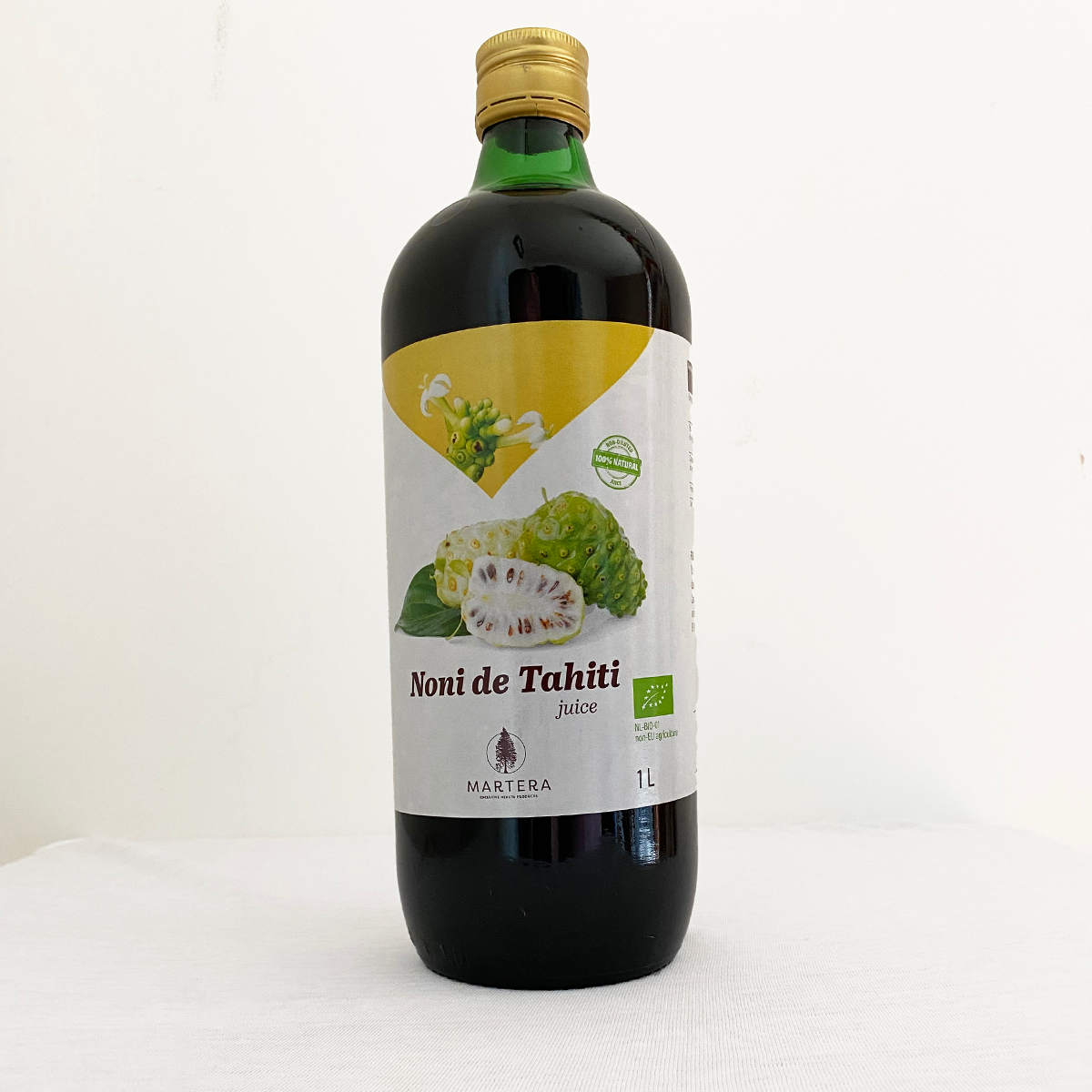 Noni De Tahiti 1Litre
August 31, 2017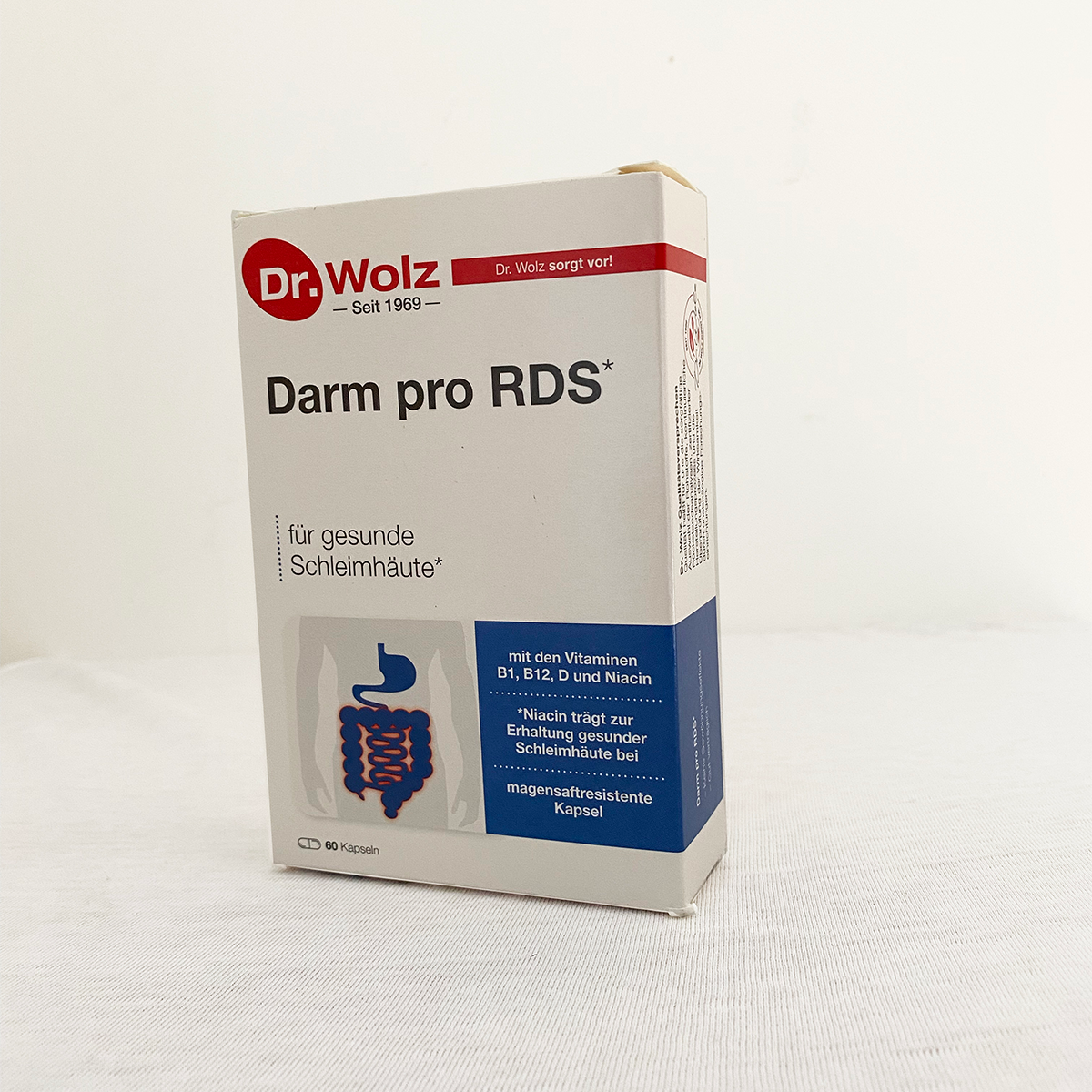 Darm Pro RDS Reizdarm
January 25, 2018
Curcumin Extract (Tumeric) 45
£44.99
Pure Curcumin 45x greater bioavailability than other sources
Description
Curcumin Extract 45 (Tumeric)
There are now over 3,000 scientific studies carried out on the health benefits of curcumin. Below is a list of some of some of the health benefits found by taking curcumin.
It is a Natural Anti-Inflammatory
Helps to increase the antioxidant capacity of the Body
Boosts Brain-Derived Neurotropic Factor, Linked to Improved Brain Function and a Lower Risk of Brain Diseases
Leads to Various Improvements that should lower your risk of heart disease
Can help in the fight against cancer
May be useful in preventing and treating Alzheimer's Disease
Arthritis patients respond very well to curcumin supplementation
Studies show that curcumin has incredible benefits against depression
May help delay ageing and fight age-related chronic diseases
Curcumin Extract 45 by Dr. Wolz has maximised the bioavailability significantly and provides the body with as much curcumin as available so that its benefits can be fully utilised. The bioavailability of curcumin Dr. Wolz is up to 45 times higher than that of pure curcumin or conventional curcumin preparations!
Scientifically proven
Curcumin Extract 45 by Dr Wolz has been scientifically proven to have 40+ times greater bioavailability. During several studies groups of voluntary patients were given three different types of curcumin preparations to take over a period of time (one of these preparations was curcumin extract 45 from Dr. Wolz.) Each of these manufacturers at the time claimed that their bioavailability of curcumin is particularly high in their products.
The result: – Curcumin Extract 45 Dr Wolz was up to 45 times more efficient
Contents ; 90 capsules containing 150 mg of curcuminoids with 45x higher bioavailability
Ingredients: Three capsules each containing 999 mg micro encapsulated curcumin (gamma-cyclodextrin, curcumin 15%) (equivalent to 150mg curcuminoids) with 45x higher bioavailability. The capsule shell consists of cellulose.
Curcumin Extract 45 is suitable for vegans.  Free from gluten, lactose, fructose, gelatine & dyes.
Directions for use: 3 capsules daily swallowed whole with a liquid of your choice