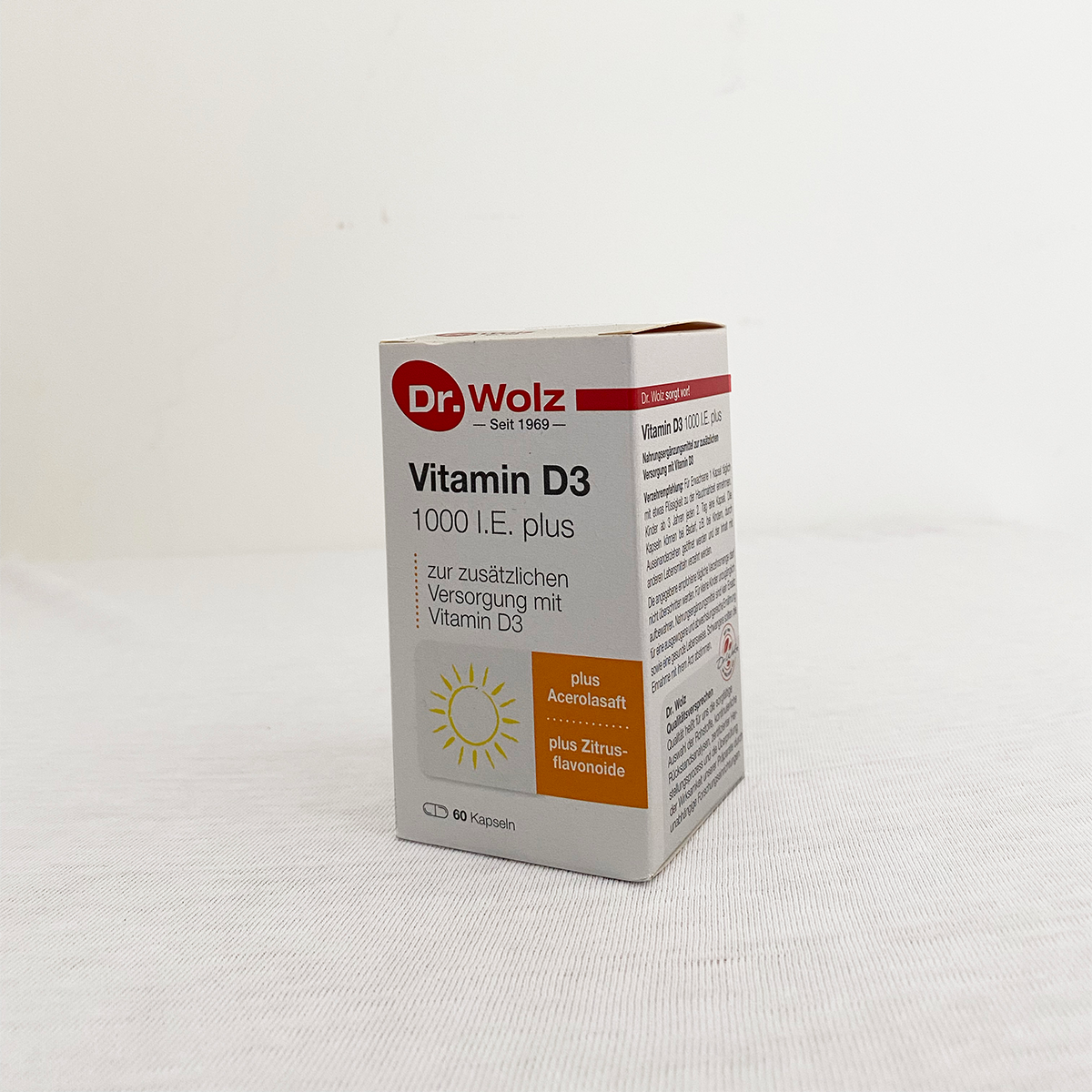 Dr Wolz Vitamin D3 1000 I.E. plus
May 4, 2020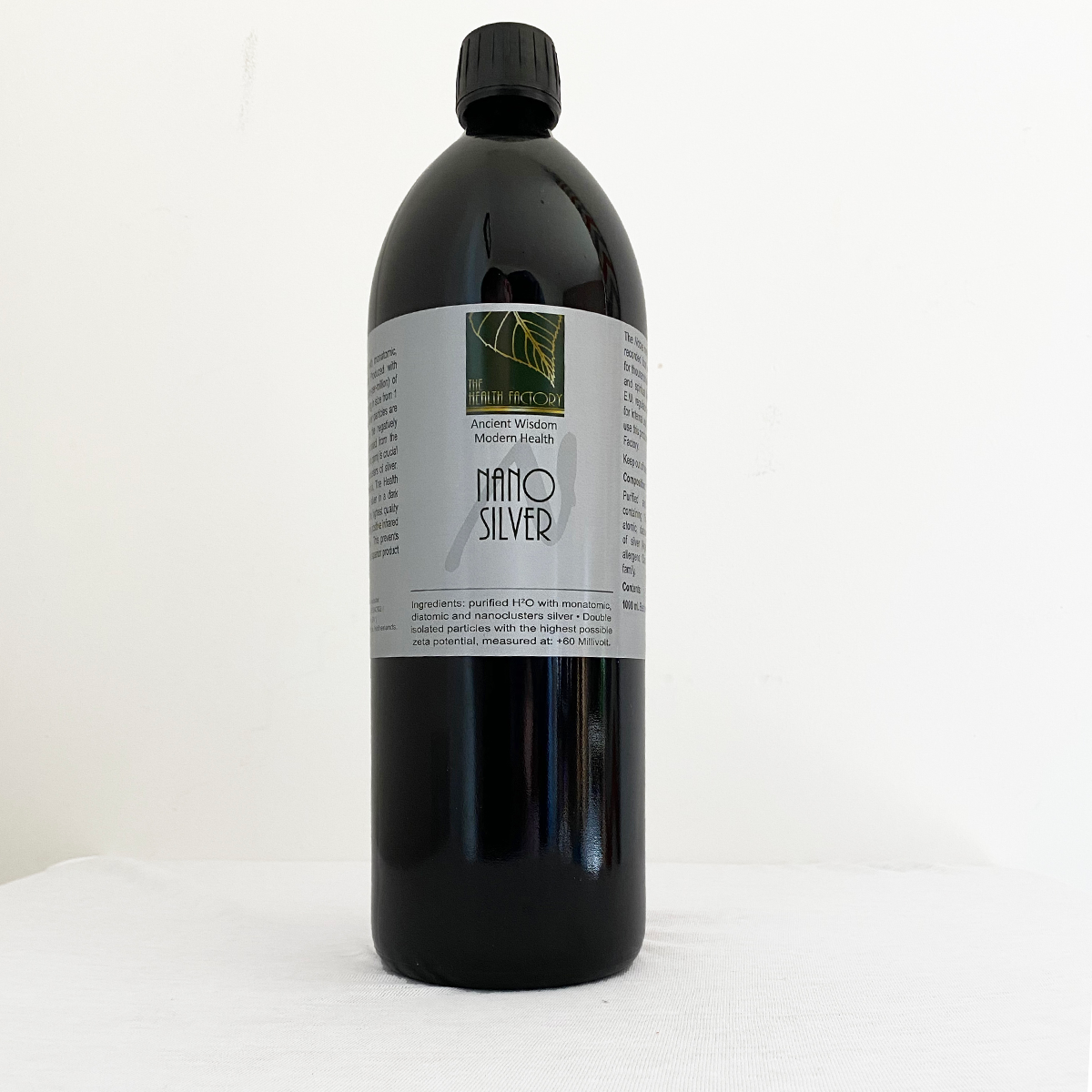 Nano Silver (1 litre)
May 5, 2020
Nano Zinc (1 litre)
£42.00
Bioavailable liquid zinc for optimum immune health
Description
What is Nano Zinc?
Nano Zinc is a revolutionary new zinc supplement in a dark glass violet bottle, which allows maximum levels of bio-availability of this critical nutrient, so important for immune health.
Nano Zinc is created after the zinc particles are rendered at nano size and added to distilled water, it is stored in protective violet glass. With no flavour or smell, you'll feel as if you're drinking just a very pure water.
How to Take Nano Zinc?
The supplement is best ingested on an empty stomach, ideally first thing in the morning. Keep the liquid in your mouth for at least 30 seconds for maximum absorption.
Take before meals. Keep in mouth preferably for 1 minute before swallowing. This promotes direct absorption through the mucosa, (Do not put the bottle to your mouth, but use a cup or a spoon).
When purchasing nano zinc and nano zinc and copper, pay attention to :
Particle size, preferably below 10 nm.
Strength, preferably around 20 ppm.
The ratio between zinc and copper, just like in the body, must always be 10: 1.
Ask about the zeta potential , this says something about the strength and stability. It must be at least 40 mv.
Packaging material, preferably dark-violet glass, this preserves best.
It must be virtually odorless, colorless and tasteless.
Produced with pure water.
Shape of the particles, if known. Preferably round / circular.
Nano Zinc Dosage
Adults
30ml per day *. This corresponds to 3 tablespoons. If desired, take in the morning, afternoon or evening, before meals.
Nano zinc and nano zinc and copper can be safely taken in relatively high doses: a maximum of 90 ml per day.
Maintenance dose
With long-term use (eg by vegetarians, intensive athletes or the elderly), a maintenance dose of 10 to 20 ml per day is usually sufficient.
Babies and children
0 to 2 years: 5 ml / 1 teaspoon per day.
2 to 6 years: 10 ml / 1 tablespoon to 20 ml / 2 tablespoons per day.
6 to 12 years: 20 ml / 2 tablespoons up to 30 ml / 3 tablespoons per day.
* For acute complaints such as physical or mental trauma, heavy physical strain or infections, the dose may be temporarily increased to 60 or 90 ml per day.
Zinc is one of the most important minerals to keep the DNA in a good condition.